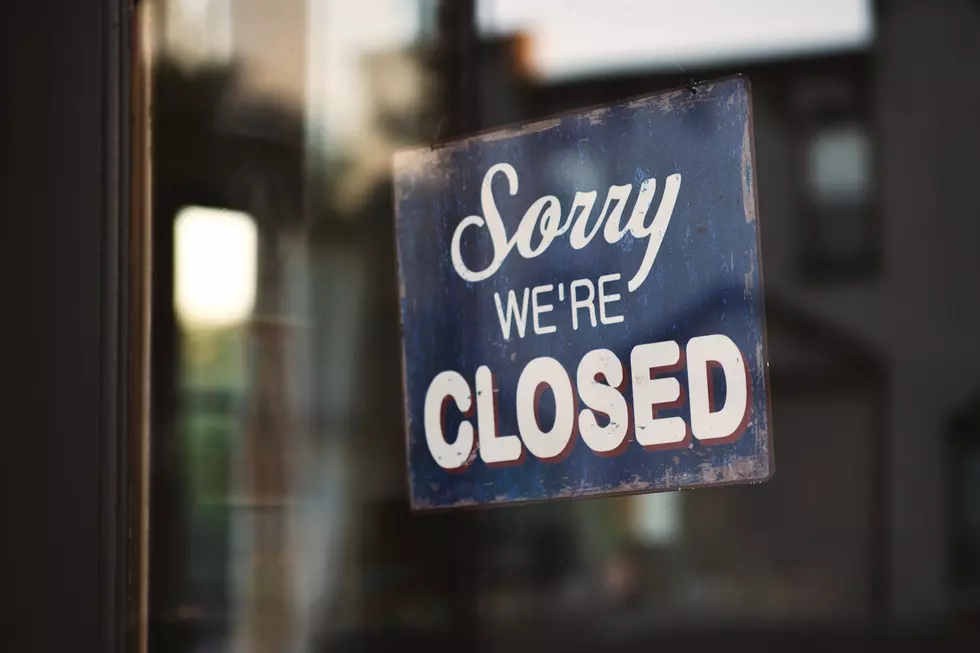 Montana Steakhouse Thanks Customers For Many Wonderful Years
Photo by Tim Mossholder on Unsplash
A popular Montana steak house that has been feeding customers for over 40 years recently served its final meal.
Sir Scott's Oasis in Manhattan, Montana closed on Sunday, September 4. It was the end of an era for the iconic locally owned steakhouse. I live in Manhattan, and I'll admit, it's been really weird driving by the Oasis this week. The lights are off and the parking lot is empty.
Owners Scott & Marie Westphal have decided to retire, and Sir Scott's Oasis has been sold. The future of Sir Scott's Oasis is uncertain. We hope that the new owners, whoever they are, realize how much the Oasis means to the people that live in the Manhattan community and the surrounding area.
On Thursday, the Westphal family posted a message to longtime customers on Sir Scott's Oasis Facebook page.
Greetings,

Wow, saying good-bye is never easy….

It has been an honor and a privilege to have served the Gallatin Valley and the surrounding area for 42 years. Our hearts are full of gratitude for our customers our employees & our family. Our employees have been beyond marvelous for all these years and will forever be a part of our lives (especially Super Bowl Sundays). So many wonderful memories. We will miss all of you, but we look forward to the next phase of our lives. God Bless you all.

Thank you,

Scott & Marie Westphal
Owner
Sir Scott's Oasis
It's sad to see places that have been around for years disappear. These places are the fabric that makes Montana what it is. Sadly, all good things must come to an end. We want to thank Scott & Marie for many years of memories. We hope they enjoy their retirement.
Every Montana Restaurant That Has Been Featured on Food Network
It's always awesome to see something from your hometown or state on TV. When Food Network comes to town, Montanans are ready. These restaurants have been featured.
10 Best Steakhouses in Montana
If you live in Montana, you have to love a good steak dinner now and then. Luckily, here in Montana, we have steakhouses that spread far and wide throughout the state. If you are traveling through Montana or vacationing around the state, give one of these places a try.
10 Devastating Pictures of Old Bozeman Building Being Demolished
It's sad to see so much of Bozeman's history disappearing. This is just one example.