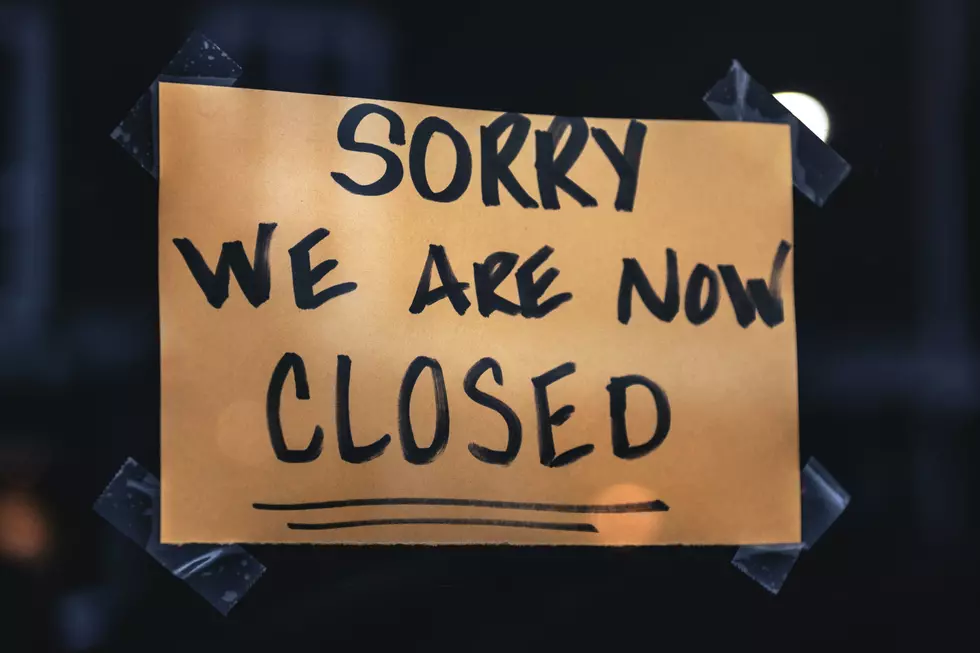 4 Big Changes in Downtown Bozeman You Need to Know About
Photo by Tim Mossholder on Unsplash
Some big changes are coming to downtown Bozeman. Several businesses are closing, and new businesses are expected to open this year.
If you wander downtown, you may notice some businesses being renovated. Smoke, Fire, and Coal, a BBQ restaurant downtown recently closed and it seems a few other businesses have closed as well.
According to an article in the Bozeman Daily Chronicle, two popular downtown bars are being listed for sale. El Camino and the Kitty Warren Social Club will be sold together for $400,000. That's right, you can buy two businesses for less than a house in Bozeman. An option to concession, or rent, the businesses' liquor license will be available to potential buyers. Both businesses are owned by the Okay Cool Group, which owns and operates a few other restaurants in Bozeman and the surrounding area. For more information, click here.
Happy Box, another bar in downtown Bozeman was also sold to a new owner. Renovations are being made, and the business is expected to reopen in the spring.
In total, four businesses have closed downtown in recent months. None of the businesses have been open for more than five years. The downtown area has seen a lot of change recently. Cactus Records moved out of its downtown location last year and moved further west on Main Street. It's safe to say we haven't seen the last of the changes.
While it saddens me to see any business close, I'm excited to see what types of businesses fill the vacant spaces in downtown Bozeman.
25 Excellent Bozeman Restaurants You Need to Visit in 2023
Looking for a great restaurant in Bozeman? Here are some of the best options!
13 Fantastic Dive Bars in Montana
Montana is full of great dive bars. Here are a few of the best in the state!
7 Bozeman Businesses That Closed in 2022
Gone, but not forgotten. Here are 7 businesses in Bozeman that closed in 2022