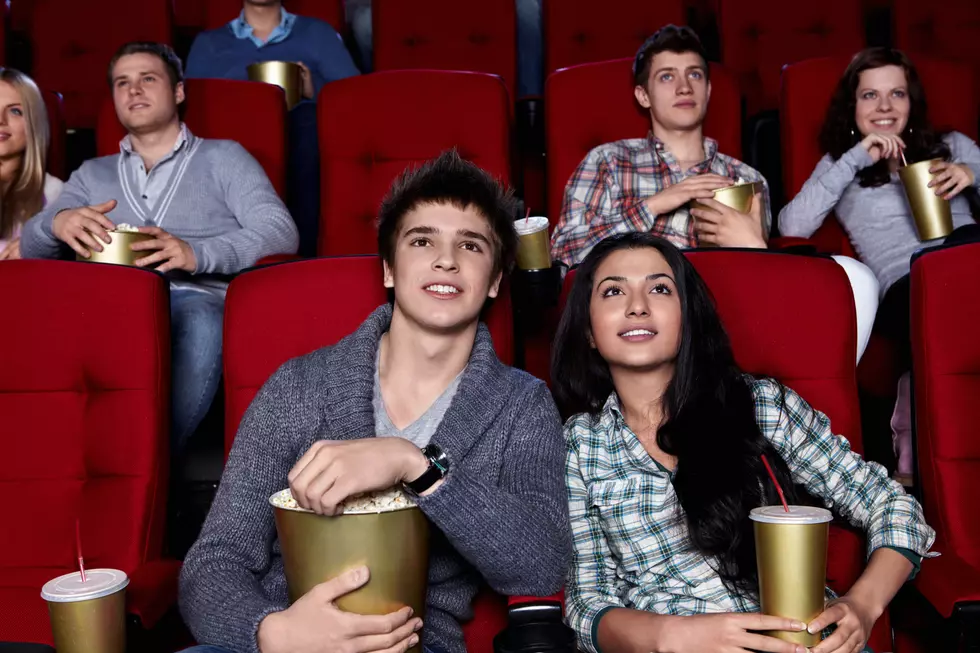 Montanans Share The Top Picks For Best Sports Movies Of All Time.
Denis Raev
Movies can have a big impact on our lives, and it seems that certain movies or subjects resonate with folks more than others—especially sports movies. Of course, here in Montana, we're a little football-crazy, and even more so during the fall and winter.
So what are Montanans' all-time favorite sports movies?
There are some fantastic ones to choose from, so to pick the greatest sports movie of all time is tough. Lucky for us, Montanans were more than willing to give us their choices.
For convenience purposes, let's go ahead and make different categories to place the movies in. We will do football movies, baseball movies, hockey movies, basketball movies, and Other.
Football Movies
There are some fantastic football movies out there, with some more dramatic and inspirational than others. These are Montana's Top Picks.
Remember the Titans
Friday Night Lights
Rudy
The Blind Side
We Are Marshall
The Waterboy
Baseball Movies
Baseball has long been known as "America's Favorite Pastime" and there is no shortage when it comes to great baseball movies. So which ones did Montanans pick?
For The Love Of The Game
Field Of Dreams
A League Of Their Own
The Sandlot
Moneyball
Bull Durham
Hockey Movies
While hockey might not be the most popular sport in the United States, it certainly has a passionate fanbase. When it comes to movies, however, there aren't as many to choose from. So which Hockey movies made the list of Montanan's favorites?
Miracle
The Mighty Ducks
Slap Shot
Basketball Movies
There is something really joyfully simple about the game of basketball. Maybe it's the fact that it doesn't take a whole lot of equipment to play; just a ball and a hoop and you're ready to go. Almost every high school across the state has a basketball team, which gives communities a chance to come together.  So which basketball movies did Montanans pick?
Hoosiers
Space Jam
Coach Carter
Love and Basketball
Others
Several other movies that were sports-related made Montanans' list of greatest sports movies of all time:
Happy Gilmore
Rocky
Days of Thunder
8 Seconds
Kingpin
While your movie may or may not have made the list, here is the good news. If you're looking for something to watch that is sports-related, you now have plenty of options.
CHECK IT OUT: 100 sports records and the stories behind them
LOOK: 50 images of winning moments from sports history
Sometimes images are the best way to honor the figures we've lost. When tragedy swiftly reminds us that sports are far from the most consequential thing in life, we can still look back on an athlete's winning moment that felt larger than life, remaining grateful for their sacrifice on the court and bringing joy to millions.
Read on to explore the full collection of 50 images Stacker compiled showcasing various iconic winning moments in sports history. Covering achievements from a multitude of sports, these images represent stunning personal achievements, team championships, and athletic perseverance.