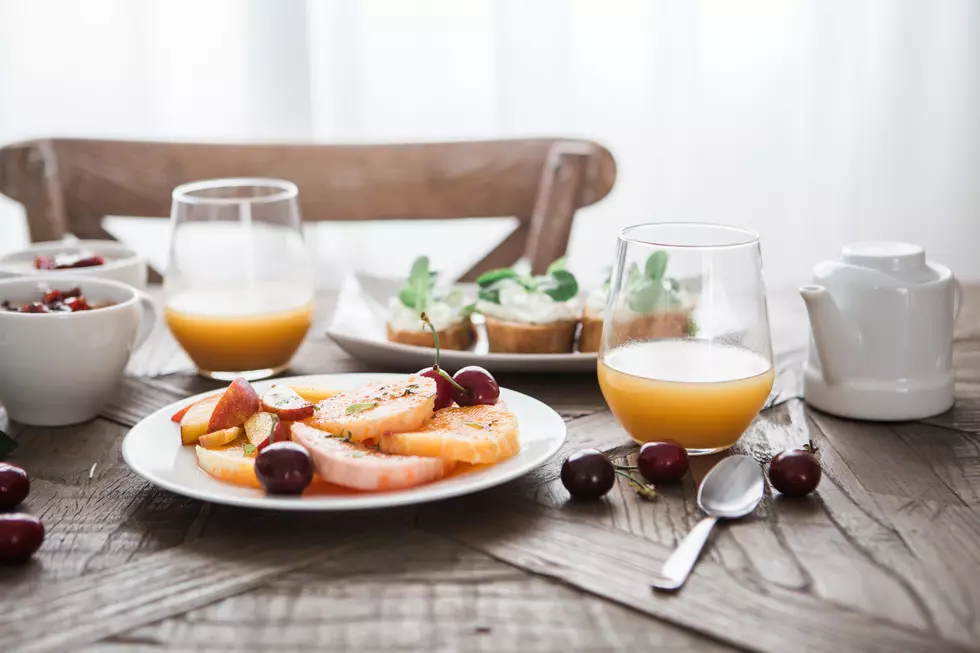 Montana's Best Bed and Breakfasts: Unique and Highly Rated
Photo by Brooke Lark on Unsplash
We've got some really cool and funky places to stay across the state of Montana that aren't hotels, Airbnbs, or RV parks, but somewhere in between. Bed and breakfasts are some of the most interesting accommodations Montana has to offer. 
CHECK WITH THE MONTANA BED AND BREAKFAST ASSOCIATION HERE
Bed and breakfasts are way more personal that any hotel or motel, but without the weird charges and cleanup rules that come with today's VRBO options. The point was to find smaller, funky bed and breakfast TYPE places to stay across the state that came with rave customer reviews.
West Yellowstone Bed and Breakfast (20 Crane Lane, West Yellowstone, MT 59758): These guys are open year round so you can enjoy the fun of West any time you want. This bed and breakfast is very well liked by its customers and you can take your breakfast on the go, in their garden, in the solarium, or in your room. Located on Highway 20, just 4.5 miles west of the west entrance to Yellowstone National Park.
Burnt Out Lodge in Big Timber (574 Lower Deer Creek Road, Big Timber, MT 59011): This place looks COOL. Although it is a member of the Montana Bed and Breakfast Association, it seems to be more of a super funky lodge you can rent south of Big Timber. Single rooms are indeed available to rent, though. Their season is May 1st through August 31st, so you'll have to plan ahead. "Cinnamon roll and beverage provided free – Full breakfast available if ordered the night before at an additional cost."
Howlers Inn B&B and Wolf Sanctuary in Bozeman (3185 Jackson Creek Rd, Bozeman, MT 59715): Did someone say wolf sanctuary? We said these were unique, right? This B&B is set on 42 acres so there's tons of space and peace. "Three comfortable bedrooms (each with private bath), and breakfast. We also have a two-bedroom Guest House with full kitchen (breakfast not available). The list of amenities includes a sauna, pool table, fitness area, home theater, outdoor play set, AC, WIFI."
Johnstad's Bed and Breakfast and Log Guest House in Emigrant (3 Paradise Lane, Emigrant, MT 59027) You'll find this place south of Pine Creek in the Paradise Valley. The Bed & Breakfast offers two large, private guest rooms with an adjoining common room. Free WiFI and those staying in the B&B have the option of a continental or full breakfast.
Blue Mountain Bed and Breakfast in Missoula (6980 Deadman Gulch Rd, Missoula, MT 59804) This B&B is currently the highest rated in Missoula, loved by its guests. It's located south of Missoula before Lolo. This property is 20 acres and has 5 private bedrooms. "Elegant breakfasts and guest rooms have private baths with jetted tubs, king or queen beds, air conditioning, picturesque views."
10 Iconic and Historic Restaurants in Billings
From still open to long gone, these ten restaurants have left an amazing mark on the Magic City.