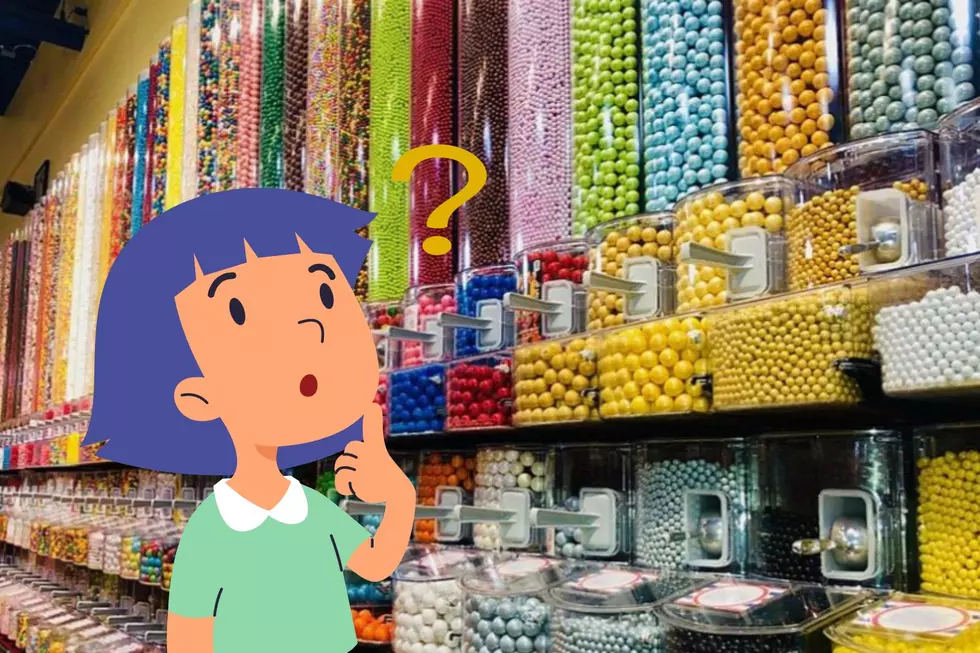 Montana's Biggest Candy Store Undergoing Big Change in Billings
Credit: Canva
You may be familiar with Candy Town USA.
I wrote a story on this wonderful place back in December. It's a candy store that has quite literally, everything you could ever want for your sweet tooth. And is the biggest candy store in the state of Montana! There's an old fashion soda station with 50's style décor. Beautiful candy lines the perimeters of the store creating an experience for anyone who walks through the doors.
I frequent Candy Town USA.
And I always find something new I never knew existed. I still have my Jasmine lollipop holder, and of course I still use it. When an employee told me the store was moving, I was like wait, what??
I thought we were losing them forever. But, do not fear, Candy Town USA is still here! 
Awesome Employees
The jolly man behind the candy counter reminded me of the candy clerk when Charlie goes into the shop to buy the chocolate bar an entry to Wily Wonka's Chocolate Factory. He explained Candy Town USA is moving to a new, bigger location. But where? 
"In case you haven't heard, WE ARE MOVING!
Our last day open in our current store will be this Saturday, January 28th! 
We will be closed for a week or so for the move and then we can't wait to celebrate with you at our new store GRAND OPENING!️  
Valentine's Day is coming soon! Be sure to stop in this week to pick up your goodies! & if you're wanting to order chocolate covered strawberries, get your order in ASAP!
We can't wait to share this next adventure with you!"
 Construction is well underway for this shiny, new spot. They haven't disclosed when the Grand Opening is for the new, Candy Town USA. But I know I'm going! And don't forget those choco-covered strawberries; the best dessert ever. 
Look! The Biggest Candy Store in Montana Lives Up to It's Name
Candy Town USA in Shiloh Crossing is pure magic! My inner kid was going wild. Take a look at the beautiful candy. I found some quirky stuff too.