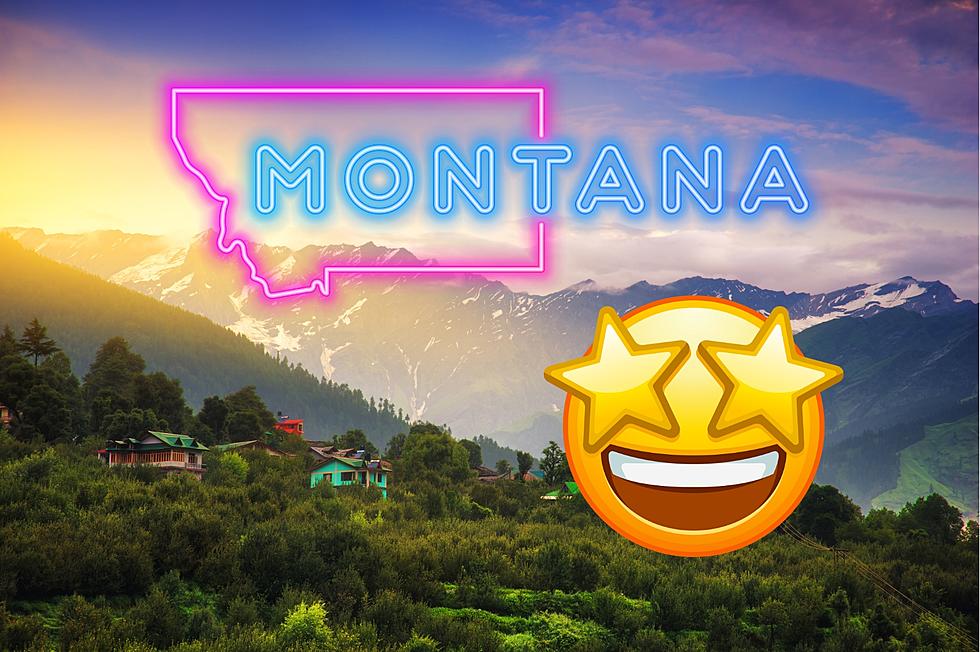 Montana Has Two Of The Most Gorgeous Rocky Mountain Towns
Canva Pro
Montana has so many incredible mountain towns it's surprising we didn't have more spots on this list.
If you don't like the mountains or being near them, Montana isn't the place for you to be. If you live in the western side of Montana, you are surrounded by sprawling mountains. Several Rocky Mountain ranges make Montana the place that it is.
We are fortunate to have these gorgeous mountains that provide views, hiking, camping, skiing, and other fantastic outdoor opportunities every day.
So when I saw a list of the Most Gorgeous Rocky Mountain Towns, I figured Montana would have quite a few spots on the list. I was wrong.
World Atlas made a list of the 9 Most Gorgeous Rocky Mountain Towns To Visit in 2023, and only two Montana towns made this list. Colorado received four spots on the list, while Idaho and Wyoming landed with one town each. So we shouldn't be too mad that Montana had two selections.
Which two Montana towns made the list? Two towns that are underrated in Montana.
The first Montana town on the list is Red Lodge.
Red Lodge feels like an old west town with towering mountains surrounding the area. It's a gorgeous place with an incredible ski hill nearby, but the classic architecture makes Red Lodge stand out.
The other Montana town on the list is the north entrance to Yellowstone National Park of Gardiner.
Gardiner is one of the most underrated places in all of Montana. Its small-town features with incredible mountains surrounding the area make it feel like you are in a painting. There are several hot springs to enjoy nearby and delicious restaurants that deserve more praise.
I'm happy World Atlas didn't pick the usual mountain towns in Montana like Bozeman, Whitefish, or Big Sky. Red Lodge and Gardiner are two spots that are constantly overlooked. I'm happy they made this list.
For more details, check out World Atlas.
The 10 Trashiest Montana Towns in Big Sky Country
Are these the trashiest towns in Montana? It's up for debate.
10 Incredibly Boring Towns To Avoid in Montana
Not every town or city in Montana is as glamorous as you might expect. So we compiled a list of the most boring towns you should avoid while vacationing or traveling around Montana.
Five Awesome Vacation Destinations Just Outside of Montana
Want to plan a vacation but don't have the funds to travel anywhere fancy? There are several spots right outside of Montana that can help you enjoy a wonderful vacation, and have a memorable experience.