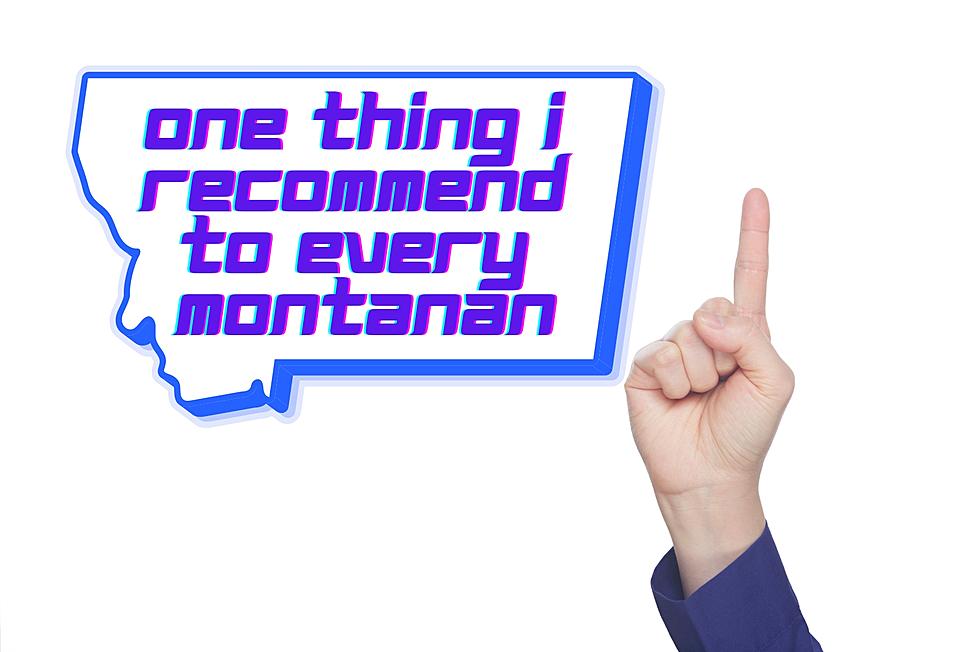 One Practical Thing I Would Recommend To Every Montanan
Canva Pro
Whether you are new to Montana or have been here for decades, this is one thing everyone should try.
Living in Montana can seem pretty simple. Even though Montana might not have all the city amenities, people genuinely seem fine without those things. Locals enjoy the slowed-down lifestyle and appreciate what is around them.
Most folks fill their time in Montana with hiking, camping, or experiencing local events in their communities. If you aren't paying attention, you could miss out on something that you would genuinely enjoy.
That's why I have one piece of advice for anyone new to Montana or who has been here for decades.
If you have the time, go to any local concert in your area. You might find an artist that you will love.
Even though Montana might not get all the top artists to come to Montana, that doesn't mean you can't hear fantastic music around you.
A few weeks back, I was in Missoula hanging out with family when my sister told my brother and me about a concert at this local business called Love Boat Paddle Co. It was an artist her boyfriend was a big fan of, but I was skeptical about going to a concert in a paddleboat company's parking lot.
I'm sure glad I was wrong.
My brother and I showed up to this concert, and the whole crowd of people in their 20s and 30s were having the best time dancing, drinking, and enjoying this artist's music. That artist was Izaak Opatz.
Izaak is from Montana, and many songs are about our fine state. His music is country and folk, with some pop thrown in. It was very catchy, and I enjoyed it. What made it better was the venue.
The Love Boat Paddle Company has this fantastic outdoor area where people can dance and mingle with each other. The tickets to get in were only $10, and one of the owners cooked up fresh corndogs for hungry patrons. It was my kind of concert.
What I am trying to say is if you find out about a random concert happening in your area, whether the show is at a paddle boat company's parking lot or in the basement of a bar, you should take a chance and go. You might find a new artist you will enjoy.
10 Great Tips If You're Moving To Rural Montana
If you plan on living in rural Montana, there are some unique tips you'll want to know.
Five Artists/Bands That Absolutely Should Perform in Bozeman
Bozeman's music scene is growing and ever-changing, but these artists are on our "must see" list if they ever come to town.
15 Bands and Artists Locals Want To See At Bobcat Stadium in 2023
The folks in the Gallatin Valley have concert fever and need more! Here's who locals want to see come to Bobcat Stadium in 2023.