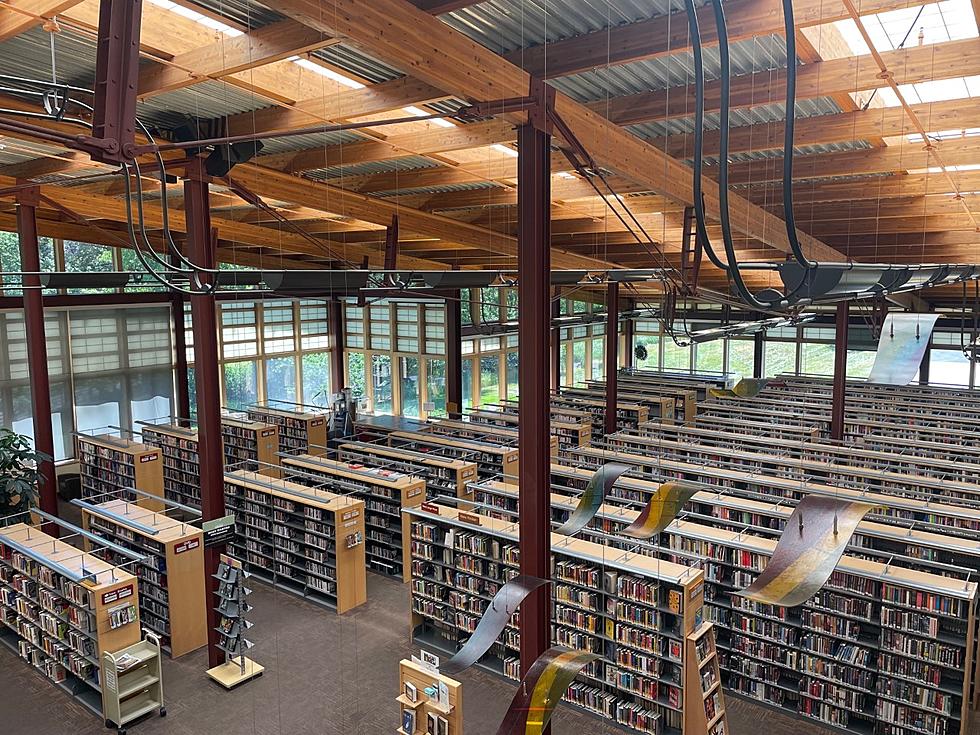 Perspective: It Costs Over $14K a Month to Clean Bozeman Library
Bozeman Public Library
It's expensive to have nice things. In the age of COVID-19, it's even more expensive. For example, it costs $14,500 per month to clean the Bozeman Public Library.
How do you know such things? It's easy to check this stuff. The City of Bozeman uses tax dollars to pay its bills so you certainly are allowed to see all the accounts payable each week.
NOTE: This article is strictly for financial perspective, not to raise hell about what the City spends on cleaning. We feel it's important to occasionally check in on what kind of bills the City has to pay and just how far your tax dollars go. (Sometimes not as far as you thought.)
Keep in mind, the Bozeman Public Library is pretty huge. It's a full service library with about 53,000 square feet. (I'm not entirely sure how long this has been the price of cleaning the library, but I DID check all the way back to last July and it has been $14,500 per month at least since then.)
What Weird Bills Does the City of Bozeman Pay? Where Do Your Tax Dollars Go?
Well, there are lots of things you don't think about that are a necessary part of running a city. For the month of December 2021, we found these expenditures too:
2021 RAV 4 Hybrid: $30,823.00 (purchased locally but it's unclear what department the new vehicle was for)
City Gas Cards: $15,485.69 (lots of departments are covered with this bill...patrol, building, fire, etc...It's unclear if this is ALL the 'gas' used by City vehicles but honestly I thought the cast would be much higher)
Books for the library: $3,854.69 (this dollar amount changes drastically from month to month, I've noticed.
There's your quick reality check for the month of some random bills our City of Bozeman has to pay. Should you ever want to kill a few minutes and check out the City bills for yourself, you can...week by week, anytime you wish.
Airbnb Offers a Stay at This Awesome Cottage in Bonner, Montana
As the listing says, "Reconnect to nature at this transforming, off-grid, PET-FRIENDLY forest oasis." It's a tiny home in the middle of the woods but just a short trip away from many activities and destinations.