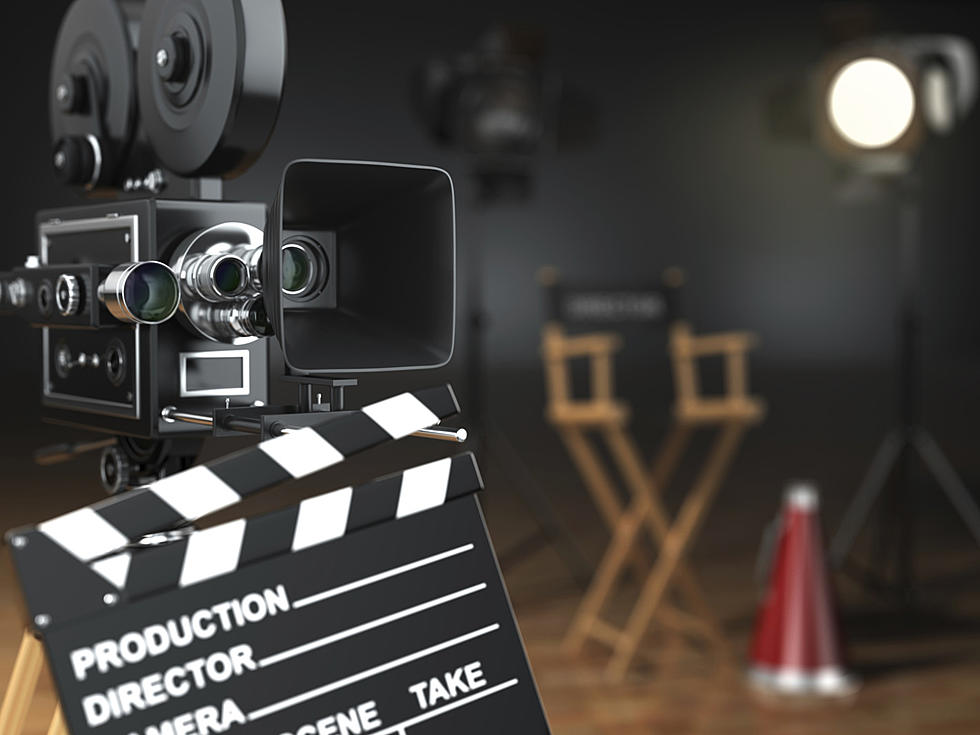 Popular Montana Drama Looking For Extras, Here's Your Big Chance
Bet_Noire
Lights, Camera, Action!
Have you ever thought to yourself, "I could be on TV?".  Well, here's your chance.  Season 5 of Yellowstone is looking for extras and if you've got some time to kill, you might just find yourself in the background of one of the most popular television shows out there.
So, what exactly do you need to do?
According to this post on Yellowstone's Reddit page, it all starts with an email.  They're looking for both men and women and the age range is pretty open.  Folks between 20 and their late 60's are what they're looking for. The good news is it looks like the pay is pretty decent, plus you get to hang out on a tv set.  The bad news, is you have to drive down to Darby for a couple of days (although the money for gas is a nice little perk)
It looks like from the requirements, the scene is going to be some sort of party, ball, or something that requires formal dress. Men are required to be in suits and women are being asked to be in dresses. Good news if your wardrobe is a little light when it comes to Sunday best. They're also having "paid costume fittings".
The show, which has used filming locations all over the state of Montana, continues to be one of the most talked-about and binge-watched dramas out there. Who knows? Maybe this could be a big break for someone with big-screen aspirations, or maybe it would just be a fun couple of days and what makes for a great story to tell for years to come.
Either way, if you're thinking about giving it a shot, well, by all means, break a leg!
How long it takes to binge 'The Office,' 'Game of Thrones,' and 50 other famous TV shows
LOOK: TV Locations in Every State