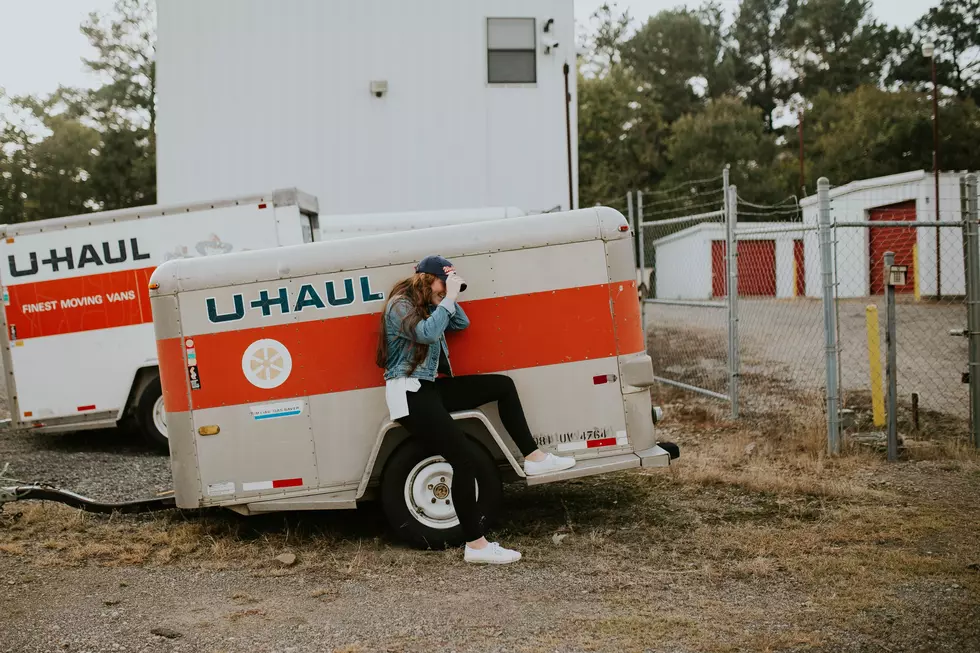 Rented a U-Haul? Your Driver's License Number May Have Been Hacked
Photo by Brooke Cagle on Unsplash
Your name and driver's license number may be in the hands of hackers if you've recently rented a U-Haul. The hack was disclosed last month.
Thankfully, they report that no credit card numbers or addresses were leaked with this data breach, but it's very unclear how many customers were affected.
In U-Haul's official disclosure of the hack, they used the term "several customers" which doesn't give us any clue what the real number is. Customers' rental contracts between November 5th, 2021 and April 5th, 2022 are the ones in question.
U-Haul has offered any of its affected customers one year of free identity protection. If you were contacted, take them up on that! Believe it or not, driver's license numbers are far more valuable on the dark web than credit card numbers.
The disclosure of the breach also does not state specifically what states or locations were affected, leading one to believe that it may have been nationwide. THE GOOD NEWS: U-Haul did state that affected customers should have received a letter about the breach and their leaked data.
WHY IS A LEAKED DRIVER'S LICENSE NUMBER IMPORTANT? Most people think that as long as their credit card info isn't breached, leaks are no big deal. That's not really true. According to IDX, we found the following reasons why your driver's license info is so important:
"Stores may check your driver's license number to validate the address on a check."
"You can use it to prove your age and to prove your identity when boarding a plane or visiting a medical office."
"The reason driver's licenses are used for identification so often is because you have to bring several other forms of ID (birth certificate, Social Security card, etc.) to prove your identity when you get one."
"driver's license records sell for as much as $20 apiece on the dark web, as opposed to the $1 average for stolen credit card numbers."
Stars Who Were Convicted or Charged With Crimes
Here are 25 celebrities who have been convicted or charged with crimes, ranging from minor felonies to serious offenses.