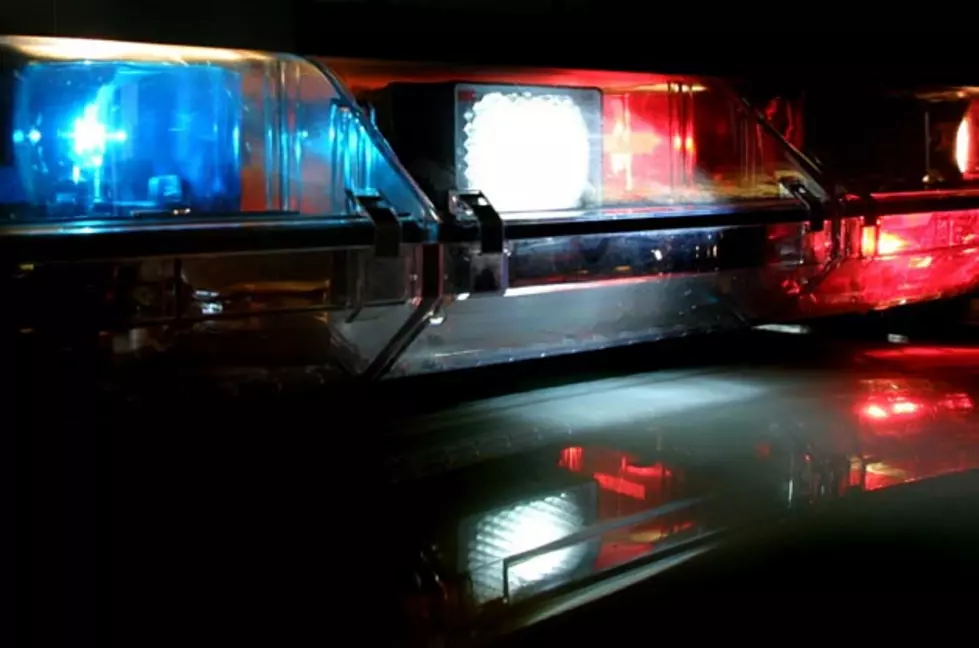 Search And Rescue Deliver Ultimate Christmas Gift – Lost Snowmobilers On Christmas Eve
Gallatin County Dispatch received a call at 4:10pm on Christmas Eve, from a woman whose snowmobile party was stranded on Buck Ridge south of Big Sky.
According to the Press Release "The caller stated they had three children ages four, nine and eleven and three adults in their group.   They were having issues getting a snowmobile unstuck, were also off the marked trail and a bit disoriented. A Sheriff Deputy Coordinator and Search and Rescue volunteers were dispatched to the scene.  Five rescuers on snowmobiles located the stranded party.  Members were able to get the snowmobile unstuck and assist the party by giving the children rides out of the backcountry on their snowmobiles.
It was found the party had gotten a bit disoriented when they went off trail.  Once off trail they had a snowmobile that kept getting stuck in the deep powder on a downhill slope.  The party was able to give GPS coordinates, had good winter clothing, a cell phone to report their mishap and also stayed together as a group.  This behavior insured a quick and successful mission by our search and rescue team. "
Thank you Search and Rescue for getting the family out safe for Christmas!  You really were a great holiday gift for this family!