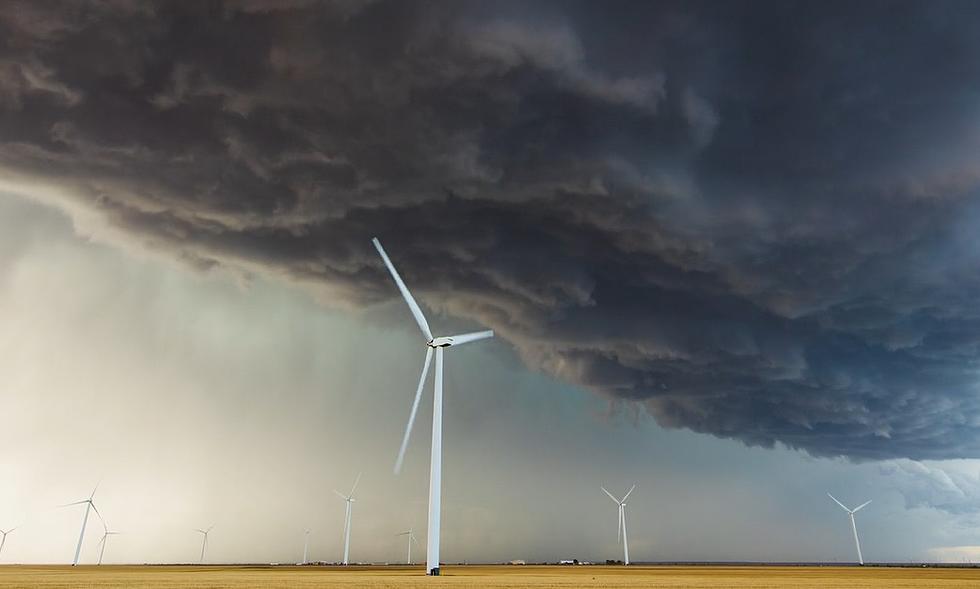 Storm chaser includes Malta, Montana in this incredible time-lapse weather film
Mike Olbinski Photography via Vimeo
Absolutely stunning. Mesmerizing. Gorgeous. Mike Olbinski Photography has created one of the coolest weather-related short films we've ever seen.
If you're a fan of Mother Nature's awesomeness, Mike Olbinski is your guy. We found his work on Vimeo. If this is the kind of thing you look for normally, you may already be familiar with Mike's work, as some of his storm chasing has gone viral.
Where is Malta, Montana you ask? It's a small town of less than 2,000 located on the Hi-Line on US Highway 2. Montana's northern tier is prone to extreme weather no matter what time of year so it's no surprise that it ended up in a storm chaser's film.
(Malta is just one of many locations that were filmed...but you probably already guessed that.)
According to Mike, here is how this film came about. (This ain't his first rodeo, by the way. You can see more of his fine work via the links.)
The storms I've witnessed have been moving, stunning and a few of them, legendary (at least to us chasers!). The 2021 season was no different. The number of supercells we saw and the level of structure was absolutely amazing. From Sudan, Texas to Malta, Montana…the chases were a blast and the time-lapses I caught were just fantastic fun. So many supercells, so many chases…I think I counted about 27 days we chased from late April to late June. Definitely one of the more active springs in recent years.
So here's the amazing short film we've been raving about. Enjoy.
If you enjoyed this short film as much as we did, consider becoming a patron via Patreon. By doing so, you'll have access to cool stuff like phone wallpapers and live streaming of his storm chasing...once he reaches 150 patrons.
Thank you, Mike Olbinski, for your hard work and incredible talent. We very much enjoyed finding these films.
KEEP READING: Get answers to 51 of the most frequently asked weather questions...