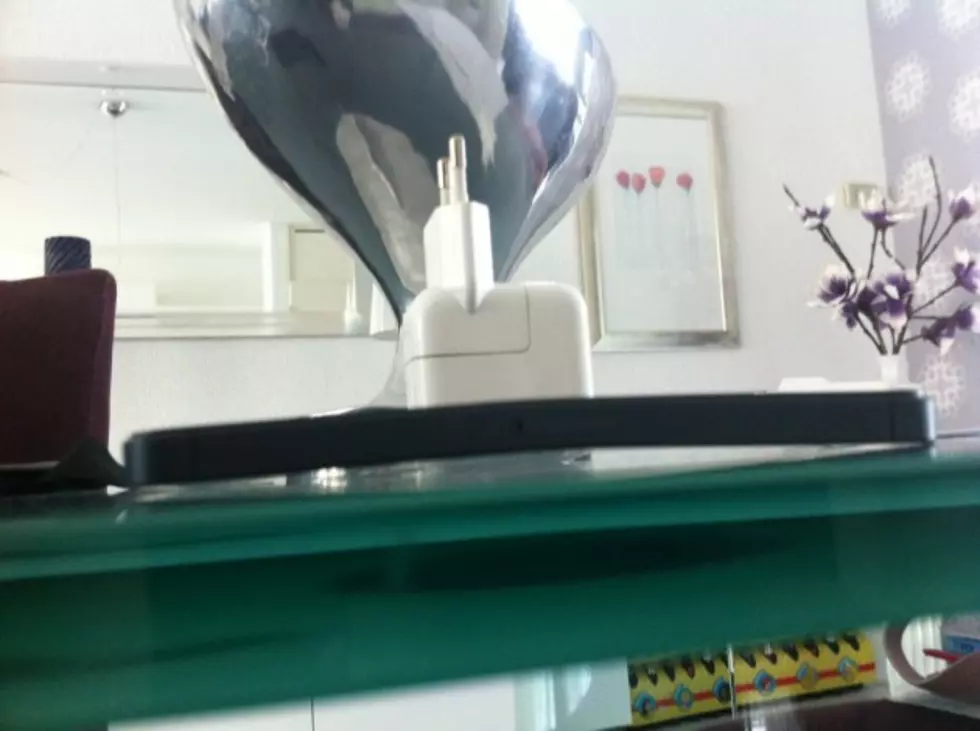 Supposedly Your iPhone 5 is Bendable [PHOTO]
Google+
I was browsing my Google+ news feed and a post came up with a warning reading:
WARNING: DON'T PUT IPHONE 5 IN YOUR POCKET!
Apparently, because iPhone 5's are constructed of aluminum rather than steel, they are more malleable when put under pressure. Sitting on it for example. If you recently got an iPhone 5, be careful if you put it in your back pocket. Maybe a good case will prevent this?
Thanks to the Google Plus member John Pozadzides for the find and the photo above.