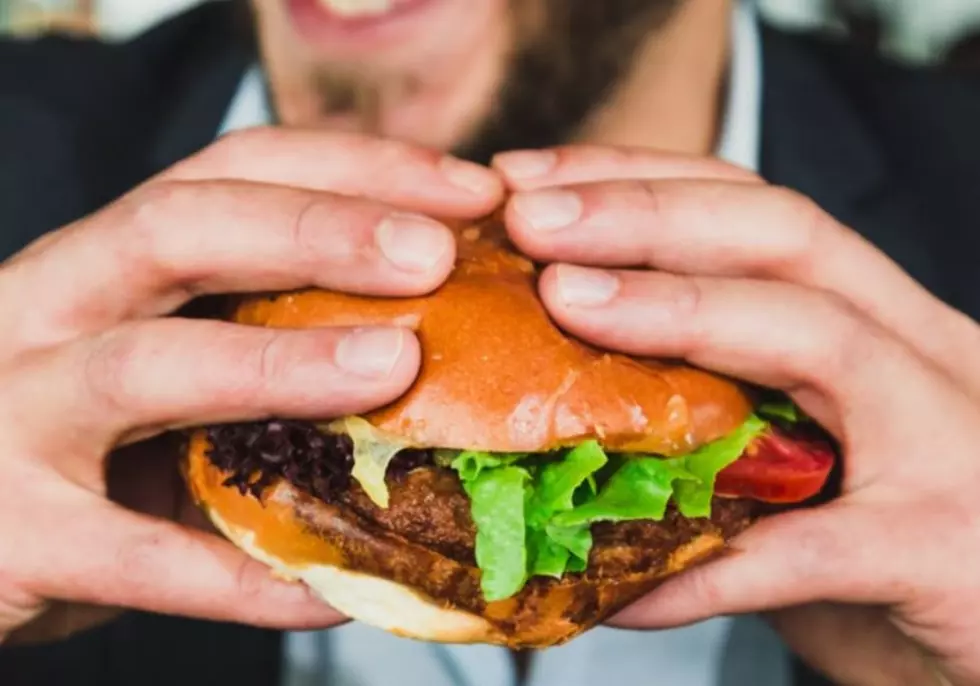 The Best Cheap, Delicious Burgers In The Bozeman Area
facebook.com/MarksInandOut
If you're looking for a great burger, you don't have to go far. There are a lot of options in Bozeman and the surrounding area.
Recently, MSN.com released a list of the best places to find a cheap, delicious burger in every state. For Montana, the website chose Nap's Grill in Hamilton, Montana.
According to MSN.com,
Nap's earns high praise for the quality and the size of their burgers. Diners can enjoy 3-ounce, 6-ounce and 12-ounce burgers for $3.75, $6.25, and $9.25, respectively. There's even a Belly Buster for $17.50. Nap's has also earned the title of "Best Burger in Montana.
If you don't want to drive over three hours to Hamilton, you don't have to. We've put together a list of some of the best places to get a quality, delicious, and cheap burger in the Bozeman Area.
Best Delicious, Cheap Burgers In The Bozeman Area