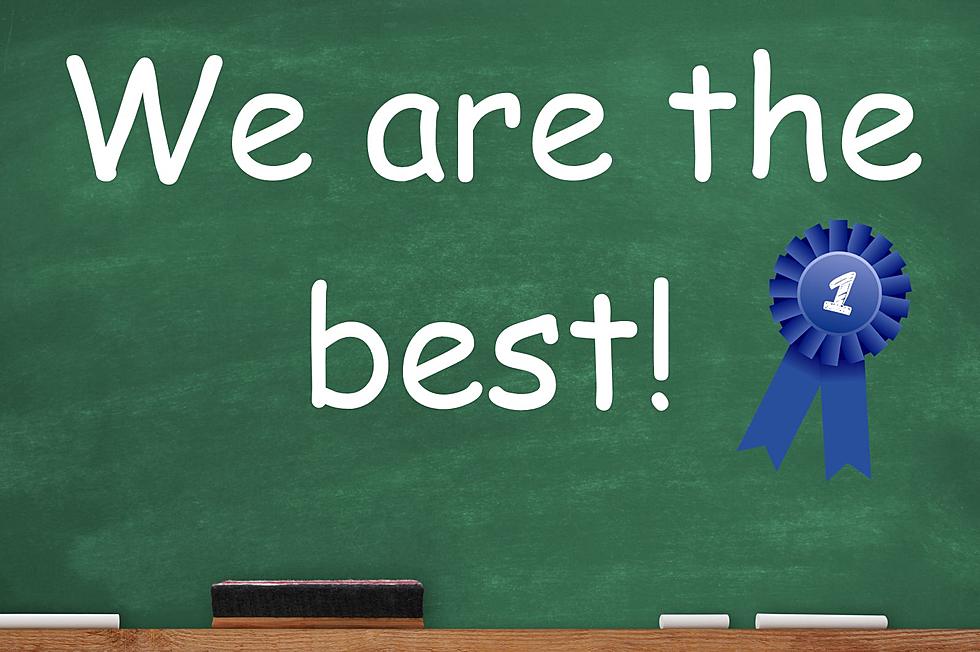 These 3 Montana Schools Just Received An Incredible Award
Canva
A big congratulations is in order to these award winning schools. Two of the schools are right here in the Gallatin County, the other is up in Flathead County.
Anderson School in Bozeman and Amsterdam Elementary School in Manhattan both got one of the highest honors a school can achieve, the title of being a Blue Ribbon School. In Flathead County, Deer Park School in Columbia Falls also received the honor.
It's not easy to achieve these honors. It takes lots of effort but in by not only the teachers and administration, but also by the hard working students and of course their parents as well. As you can see, receiving honors like this takes teamwork and these three schools have proven that they have what it takes.
If you think you are at a school that deserves the honor or you would like to see if a school is worthy of a nomination, below is a link that will take you to the information to do either of those things.
HOW TO BECOME A BLUE RIBBON SCHOOL
Not only have these three schools set higher standards for surrounding schools, but they are also models of effective and innovative school practices for state and district educators for everyone around them.
Montana tends to take pride in everything they do, and that includes the quality of education we provide for our future leaders. Congratulations to Anderson School, Amsterdam School, and Deer Park School. You did it!
Old School Starter Pack
A trip down memory lane...all the must-haves and must-dos of school in the "back in my day" days.
The Best 15 Montana High Schools For Sports
Sports are a big deal in Montana, and thanks to Stacker and Niche we know what high schools are the best for sports under the Big Sky.
3 Ways To Be Quickly Ticketed During Back To School In Montana
Back to school is fast approaching in Montana. If you forgot some of the laws over the summer get a quick refresher course to help you remember and not get a big fine this fall.