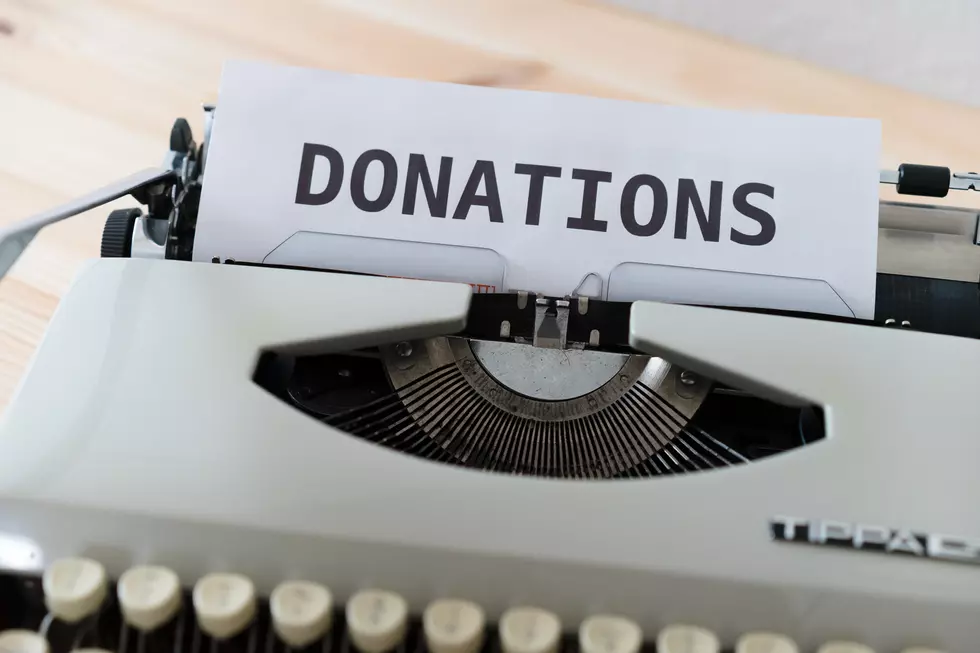 These Courageous Montana Students Are Making A Change. Are You?
Photo by Markus Winkler on Unsplash
Let's be honest, we are constantly hearing comments about how the youth of today are ruined or how kids these days are up to no good. Well, I can tell you that THIS group of students is top-notch, giving back, and doing whatever they can to make a positive impact on the community.
Their teachers are also top-notch, and they just received some really great awards from Governor Gianforte.
The Montana School of the Deaf and Blind is holding its annual fundraiser to help give back to a few different groups, but they need your help to make their goals.
This time they are back at it using "Donors Choose", which is an online crowd-funding tool for teachers. What is on the agenda for this year's fundraiser? Here you go!
Adoption/shelter packs for pet rescue organizations
Local class carnival (in Great Falls)
Care packs for first responders
Backpacks for the homeless
The teachers and students here have started a trend that many other schools could easily pick up. A little hard work goes a LONG way.
Our school has started a twice monthly Experiential Learning and Volunteering program where we go out into the community. So far we have collected food and money for the food bank; made fall lanterns for a senior citizens' residence, and put up fencing to protect trees from deer at a cemetery- Mrs. Barr MSDB
So how can you help these students stay on the wonderful path they're on? Follow the links below and give these kiddos the opportunity to show their communities that they care and will continue to care.
Rockers Who Hold Charity Events
Find out which of your favorite rockers hold annual events to raise big money for causes close to their hearts.
See the Must-Drive Roads in Every State