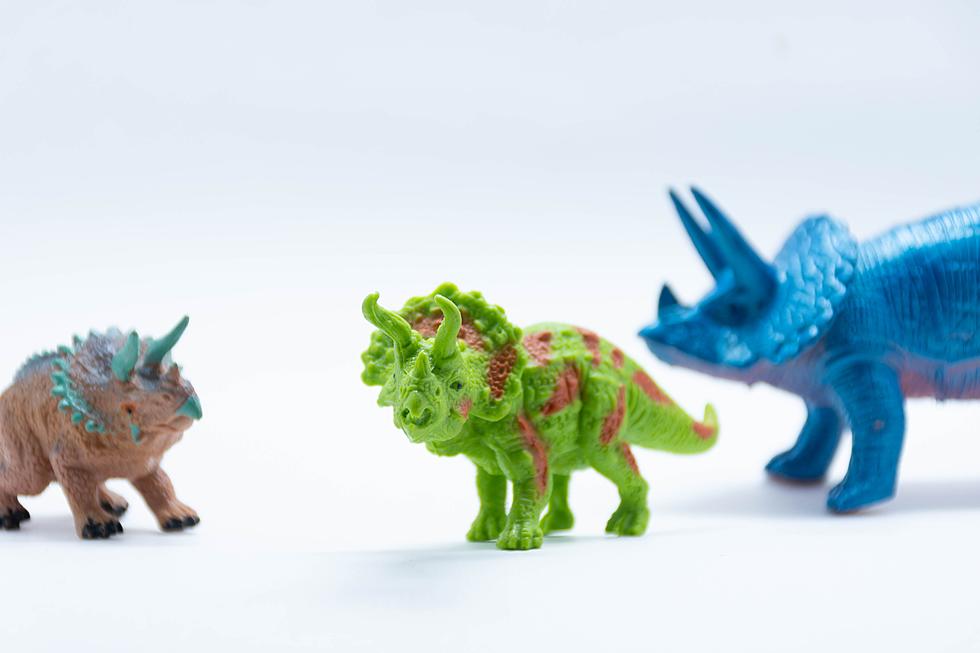 They Found WHAT In Montana? This Is So Awesome
Photo by Lucas George Wendt on Unsplash
All I can think about right now is the tradition of the "Dinosaur Program" the 2nd Grade class would put on in elementary school. We would make dinosaurs out of boxes and rap about dinosaur facts. I mean...it was the coolest thing ever and the highlight of most kids' school years.
So when Seattle's Burke Museum of Natural History and Culture got a call from a farmer who saw the fossils from his airplane as he was checking land he leases, they jumped on the opportunity. When I heard about this, I was like "THIS is awesome!", right back to my youth, I went! Once all of the fossils are dug up, they will be brought back to the Burke Museum for safekeeping, further cleaning, and displayed for the public.
This isn't the first time dinosaur bones have been found in Montana. In earlier digs, fossils were found in Montana's Hell Creek Formation. Hell Creek is like a gold mine for prehistoric discoveries.
Hip bones, pelvic bones, a skull, a claw! The list goes on and on for fossil finds in Montana. The Triceratops discovered in this dig, will have paleontologists, teachers, and students working diligently to clean up the fossils so they can be displayed at Burke Museum. The digging doesn't stop here. It will likely take until next year to uncover all of the Triceratops fossils in this find.
Find the fossils here at the Burke Museum. Super cool, you have to check it out!
5 Things To Look Forward To In Bozeman In 2021
Unique Montana Gift Ideas For Your Out-Of-State Friends