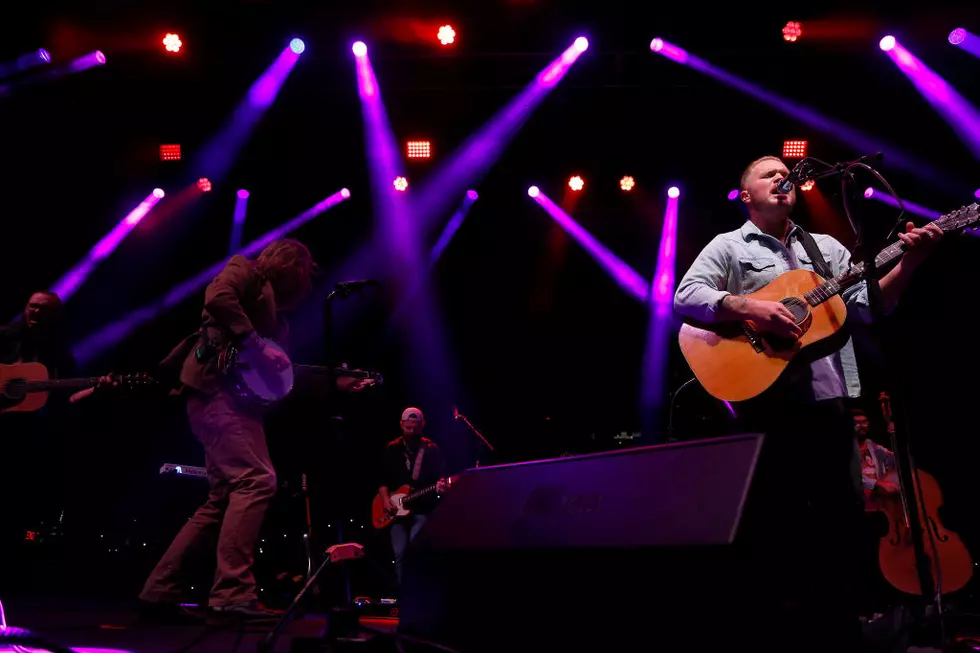 This Emerging Country Star Just Showed His Love For Montana
Getty Images
If you're a fan of country music, you've most likely heard of this emerging artist. He's been making waves in the industry, and we're starting to hear his songs on country music radio stations across the country.
Zach Bryan is a fairly new name in country music, but he's quickly earned a reputation for being one of the best. His song "Something in the Orange" has been in the top three most streamed songs in country music for much of 2022.
Zach Bryan is an incredible songwriter and has released a ton of new music this year. His third studio album, American Heartbreak, was released in May and features 34 songs.
Needless to say, I have a feeling we're going to be hearing a lot more about Zach Bryan in the future. He performed at the Under the Big Sky Festival in Whitefish, Montana over the summer, and judging by a picture recently posted on social media, it wasn't Bryan's only trip to Montana this year.
A fan posted a picture taken at the Denver Airport on Friday night. Bryan performed at the Red Rocks Amphitheater on Thursday night. The show was almost canceled due to snowy weather, but Zach Bryan wasn't about to let that deter him. To help the crowd stay warm, Bryan handed out hand warmers and hot chocolate.
Zach Bryan Reps Montana at Denver Airport
A fan shared the following picture taken with Zach Bryan on Friday night.
Personally, I think it's awesome that Zach is wearing a hoodie from one of John Mayer's flood benefit shows that took place over the summer at Pine Creek Lodge near Livingston. We're not sure if Zach actually attended the show, but it's great to see him repping Montana.
Top 5 Performances at Montana's Under the Big Sky Festival
The Under the Big Sky Festival in Whitefish, Montana was an unforgettable experience for those in attendance. Here are my top favorite performances from UTBS 2022.
5 Montana Music Festivals That You Need to Attend
Want to check out some of Montana's incredible music festivals? Here are a few of our favorites.
25 Mind-Blowing Photos of Devastating Flooding in Montana
20 Mind-Blowing Photos of Devastating Flooding in Montana