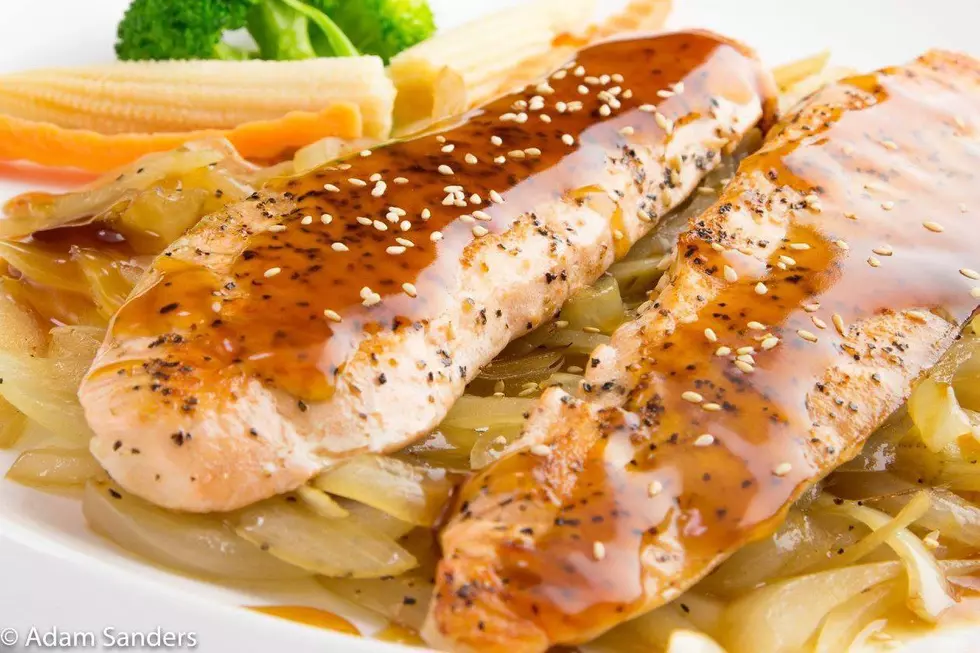 UPDATE: Two Bozeman Restaurants Plan to Give Away 500 Meals
Photo courtesy Wasabi Japanese Steakhouse (Facebook)
Two Bozeman restaurants, Wasabi Japanese Steakhouse and Bamboo Garden Asian Grille, will give away 500 free meals today and Monday as a way to say thank you to the community's support during the state's ban on dine-in only mandates related to the COVID-19 pandemic.
Bamboo Garden Asian Grille will provide meals on Sunday from 11:30 AM-1:30 PM; Wasabi will offer lunch-to-go on Monday during the 12:00 PM-1:30PM period.
Restaurants were allowed to offer take-out service during the closure, but Wasabi decided to refit and remodel the restaurant's interior rather than limit their services to the community. Monday, May 4th, was the first day restaurants were allowed to reopen to dine-in customers with strict social distancing regulations.
Wasabi owner Sherry Liu told the Bozeman Daily Chronicle that she was thinking of those who were continuing to struggle during the ongoing crisis when she thought of the giveaway, including those who can't rely on school lunches and Bozeman residents who are currently out of work.
"We have a restaurant so I can provide," Liu said. "I can do a little bit for kids who are at home and they don't have lunch. There's something we can do."
Wasabi Japanese Steakhouse
1320 N 19th Ave
Bozeman, MT 59715
(406) 404-1853
May 11th from 12:00-1:30 PM
Bamboo Garden Asian Grille
421 W. Main St.
Bozeman, MT 59715
(406) 585-0389
May 10th from 11:30-1:30 PM