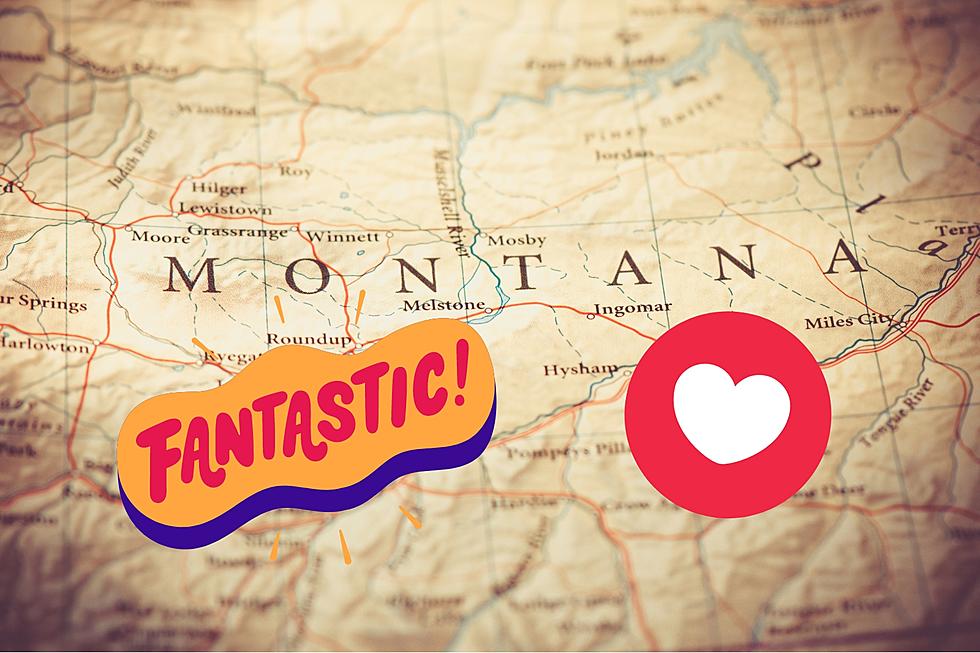 This Great Montana Town Is Underrated And Secretly Amazing
Canva Pro
Some places in Montana are constantly overlooked but could be incredible places to live and raise a family.
If you have lived in Montana for any time, you know certain towns or cities get all the accolades for being the best places to live or raise a family. Towns like Bozeman, Missoula, Bigfork, Whitefish, and more are constantly named on lists and gain recognition.
Over this past weekend, I was visiting a town for a softball tournament and realized how incredible the place is and would be a terrific place to live.
That place is Anaconda.
Anaconda is a town of around 9,000 people and has a rich history with Montana. Anaconda and Butte were massive mining towns during the turn of the 20th century and were huge boom towns.
Just outside Anaconda is an iron smelter built in 1919 and one of the tallest brick structures in the United States.
Anaconda has beautiful classic brick buildings and sits in a valley of gorgeous mountains and rolling hills. Anaconda is close to Georgetown Lake and a few ski areas for outdoor enthusiasts. Just outside of Anaconda is Fairmont Hot Springs.
Over the years Anaconda has added several hotels and stores and has an incredible food and drink scene. Restaurants and bars like Revolver, Donivan's, and more have turned this town into something new and fresh.
So you might be wondering what real estate is like in Anaconda. It's not too shabby. Some houses are for sale as low as $200,000 and as high as $800,000, it all depends on what you are looking for and how much land you want.
While hanging out in Anaconda, I couldn't help but fall in love with the old-school aesthetics but was intrigued by new businesses coming there over the years. It's a cool town with a deep history and it seems to be on the way up.
If you want a place to check out in Montana, keep Anaconda on your radar.
10 Great Tips If You're Moving To Rural Montana
If you plan on living in rural Montana, there are some unique tips you'll want to know.
10 Incredibly Boring Towns To Avoid in Montana
Not every town or city in Montana is as glamorous as you might expect. So we compiled a list of the most boring towns you should avoid while vacationing or traveling around Montana.
The Five Most Peaceful Places To Live in Montana
If you're looking for a place to raise a family or zero noise pollution, these towns fit that description.