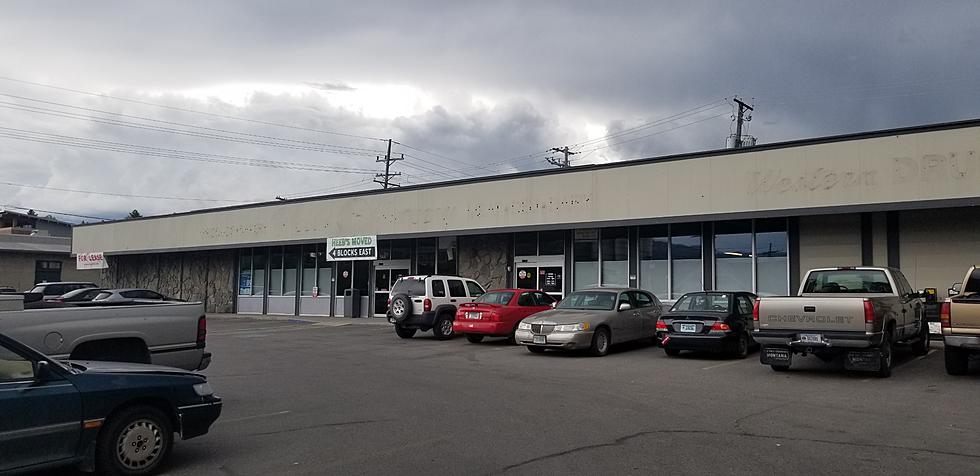 What Could Go In The Old Heeb's Grocery Location?
Townsquare Media Bozeman
Out with the old and in with the new.
The old Heeb's Grocery location on Main Street in downtown Bozeman is just sitting there waiting for someone to turn it into something beautiful.
Here are a few ideas we have on what could go in there.
1

The space may be a little big for one restaurant, so why not have two new restaurants go in there. Great opportunity to add more options for the community to try out and enjoy!

2

This is a pipe dream, but honestly, we need a place to go ride go karts around and have fun with your friends.

3

Possible Department Store

Lululemon is downtown, could we see another bigger company make it's way downtown and use this space? It's possible.

4

It's happening all over Bozeman, who wouldn't be surprised to see the building torn down for condos?