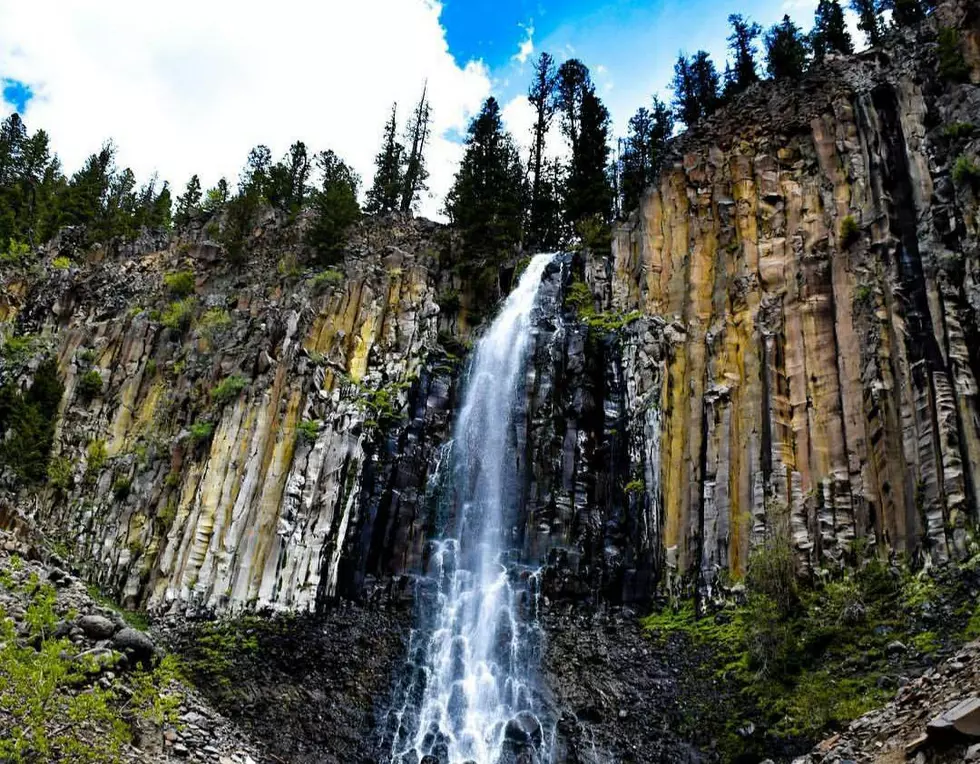 What Is The Best Time Of The Year To Be In Bozeman? [POLL]
Jesse Ropelato
A user on the Bozeman Reddit page recently asked a really good question.
What is the best time of the year to be in Bozeman?
Depending on what activities you enjoy, the answer can vary. Personally, I enjoy the summer. When it isn't so smoky, a Montana summer can't be beat. I really enjoy being outdoors, and getting around in the winter is definitely more difficult. The only downside is that summer is tourist season in Bozeman, which means many of the places we love are more often than not filled with other people wanting to get out and enjoy Montana's public lands as well. I don't mind sharing the outdoors with others, and usually venture off into more secluded areas. I like to find dirt roads, and drive them to see where they go. You never know what you'll find.
Also, after approximately nine months of winter, the sunshine in the summer is a great reprieve from the long cold winter months.
If you love skiing and recreating during the winter, Montana is one of the best places in the world. Many seasoned skiers argue that Bridger Bowl has some of the best snow in the country. Not only that, but Big Sky is about an hour from Bozeman, and it's one of the largest ski resorts in the lower 48.
Montana's deer and elk hunting seasons are in fall and winter. As a hunter, I always look forward to that time of year.
Honestly, it's really difficult to say what time of year is the best in Bozeman. As the seasons change, Montana offers a variety of different outdoor activities.
What is your favorite time of year in Bozeman?
KEEP READING: Here are the best places to retire in America