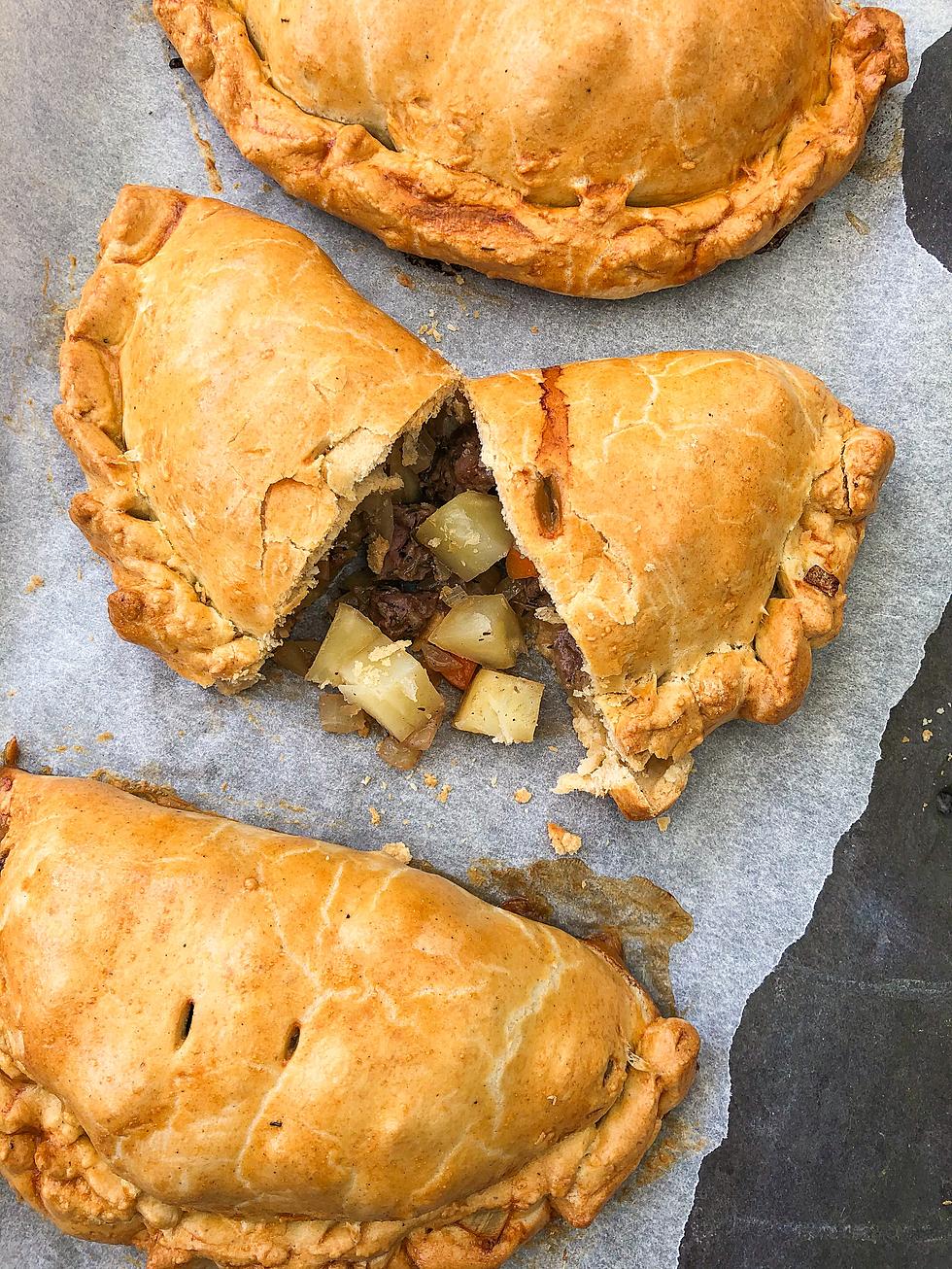 Where Does a Guy Find The Best Pasty in Montana?
Photo by Scott Eckersley on Unsplash
As I've mentioned on numerous occasions, I'm a fat guy that loves food.  Whenever my wife and I plan a trip, one of the fun parts about the trip is the different foods we get to try.  Food is such a local and regional thing, and so many different areas have their own unique cuisine.
The great state of Montana is certainly no different.
Certain foods just scream Montana.  When I think of Montana, I think of Huckleberries and Flathead Cherries. I also think of Elk and Bison meat.
One of the things that I've heard a lot about and have yet to try is a Pasty.  I'm going to be honest, when I first heard the term, a pie crust stuffed with meat and vegetables wasn't the first thing that came to my mind.
A co-worker was describing to me what it was and I said, "oh, so a pot pie".  I received a dirty look and was quickly corrected.  "A pot pie has a crust on top and is cooked in a container.  With a pasty, the crust is the container." I was told.  Got it. That's a mistake I won't make again.
I decided to do a little research and found out that the Pasty is both English and Irish, and it just so happens that so am I.  Well, about 60 percent of me is anyway. Miners brought the dish to both American and Montana.  I mean, meat and potatoes baked in a crust?  Who wouldn't love that?
So, where does a guy get a great Pasty? I mean, I believe when in Rome, so I need to find the very best Pasty Montana has to offer. So, I googled "where's the best pasty in Montana?"
There were over 10 million results.
I didn't go through all 10 million of those, but I will tell you that I went through several.  This is what I found out, almost every list included places in Anaconda, Billings, Butte, and Missoula.  However, I didn't find one that mentioned Bozeman.
I'm certainly not opposed to making a road trip and if the mentioned road trip involves lunch or dinner, that's even better.  I just need to make sure that I'm not wasting gas to travel an hour or two for something that I can find right here in Bozeman.  So, I'm totally open to suggestions.
Best Pasty in Montana? Let me know.
Five Unique Foods To Montana
Every Montana Restaurant That Has Been Featured on Food Network