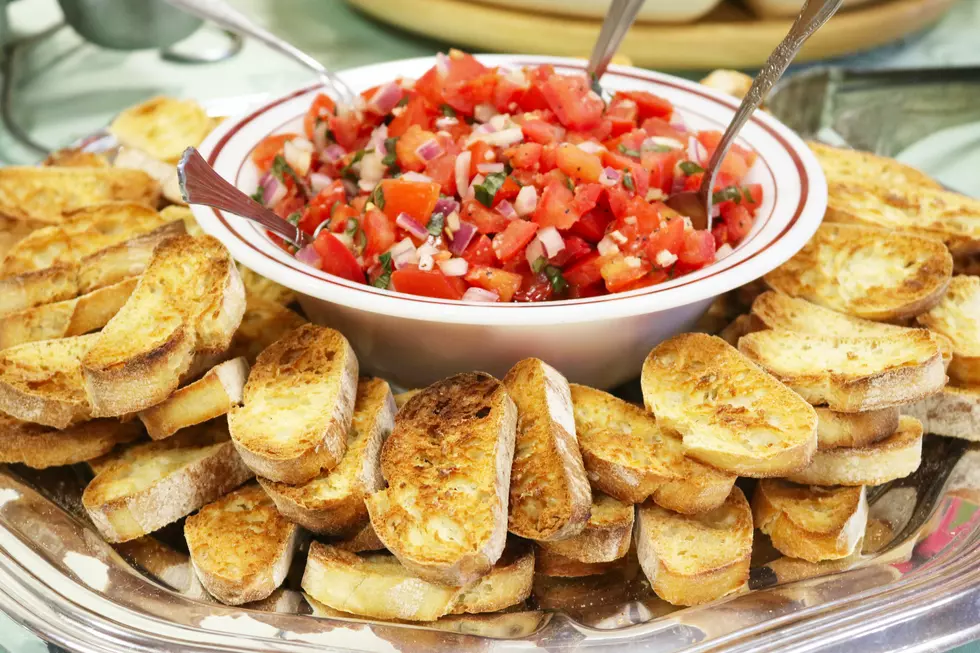 10 Best Party Foods For Super Bowl Gatherings
Photo by Maria Thalassinou on Unsplash
There's no need for fancy, complicated recipes to get ready for a Super Bowl party. Low maintenance, easy to serve, cheese-laden snacks are the way to go. Just make sure you've got plenty of food to last the whole afternoon.
It's absolutely OK to ask your guests to bring something to your Super Bowl gathering. Whatever they like, that's easy to share, and doesn't require much on-site prep or cleanup. Heck, you're the host...ask your friends to make what YOU love to eat. Stuffed mushrooms will always be near the top of my list. Shrimp of any kind is also a favorite.
Don't forget lots of paper towels, toothpicks, and sanitizing wipes for easy cleaning of spills or sticky hands. We've found having towelettes at a party with tons of food is super convenient...there are only so many sinks in the house for people to wash their hands.
Something we got turned onto when we asked for suggestions, was "Garbage Bread". It's not the prettiest thing you've ever seen but it sounds delicious and comes with rave reviews. You can Google it for a few different recipes. TIP: Don't forget the dip that goes with this - makes it extra 'garbage'.
Bruschetta, hot or cold shrimp, pigs in a blanket, and cheese dips all can be great options. It all depends on your time constraints and your budget. This is supposed to be a fun day with your friends watching the game! Let's keep it easy - both the cooking and the cleanup.
10 Favorite Party Foods For Your Super Bowl Gathering
What would a football party be without some classics AND a few new favorites? Nobody said this was a collection of health food, by the way. Let's make your party a smash with these appetizers. You may get nominated to do this every year.