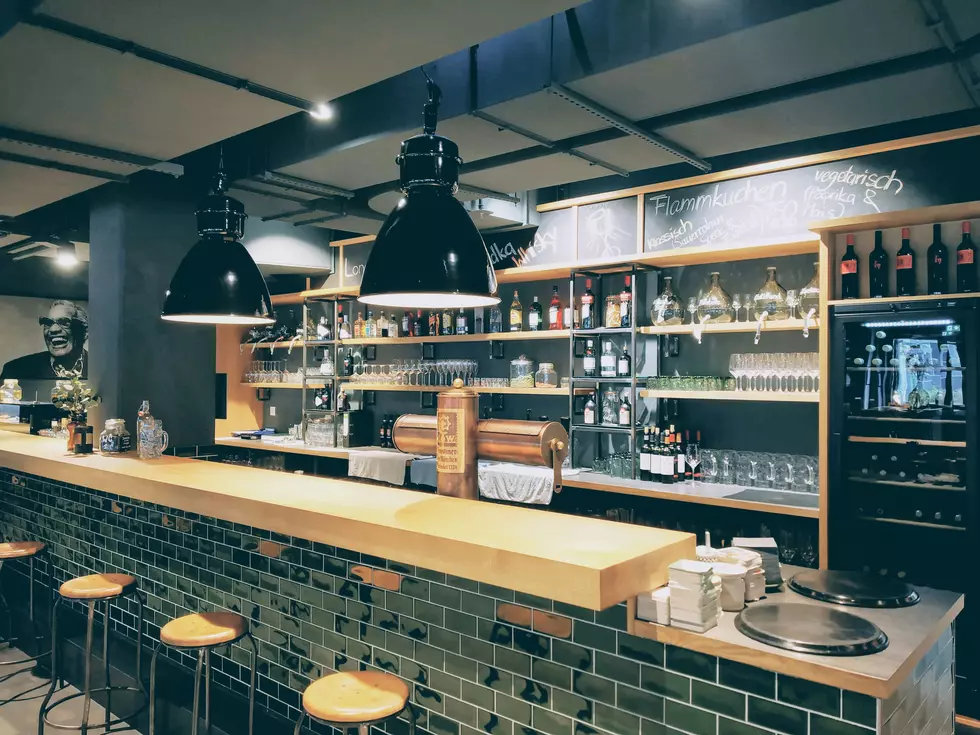 23 Completely Awesome Bozeman Area Restaurants Where It's Cool To Eat Alone
Photo by naren l on Unsplash
Gone are the days of feeling awkward or dorky for enjoying a meal at a restaurant all by yourself. Truth be told, it's one of my favorite things to do around Bozeman because there are so many great restaurant and bar options.
The Gallatin Valley has erupted with establishments that almost cater to solo diners. How? It seems every single newer place has exceptional bar space - even if it's not "a bar". Single patrons who want to enjoy a great meal sans friends have essentially an entire section to themselves at every restaurant.
Eating a meal by yourself is awesome for many reasons, in my opinion. (Judging from recommendations online, I'm certainly not the only one who feels that way around here.) Solo dining is relaxing, convenient, and often cheaper and easier than eating with others.
PRO TIP: Happy Hours are WAY easier to take advantage of when you're on your own. Good happy hours can be slammed at bars and restaurants, but if you're a party of one there's almost always at least one seat at the bar or a small two top. Smaller plates at a bargain were made for loners!
Fresco Cafe
Feast Raw Bar & Bistro
Montana Ale Works
Dave's Sushi
Urban Kitchen
Bourbon
Blacksmith Italian
Plonk!
Blackbird Kitchen
Sidewinders
The Bay Bar & Grill
Seven Sushi, two small separate bar seating areas
Ponderosa Social Club
Stacey's in Gateway
The Mint in Belgrade
The Club Tavern
Wasabi, on the sushi bar side
Copper Whiskey
The Local American Saloon in Belgrade
Rocking R Bar/Hail Mary's
Squire House, small bar area
Ted's Montana Grill bar area
The Haufbrau for casual burger lunch
So, no matter if you take a cozy bar seat, a small two top, or a find a table on the patio in good weather - the Gallatin Valley has tons of nice options for dining solo. Heck, the above list doesn't even cover them all. Never hesitate to treat yourself to a Happy Hour special or a meal with the best possible company...yourself.
Montana Cookbooks - Food and Cooking From Big Sky Country
Montana chefs and home cooks offer award winning recipes that are distinctly Montana. Cookbooks can be found on just about every kind of culinary fare, from Bison BBQ to extensive fine dining recipes. Great food and hearty recipes have been a Montana tradition for generations. We were able to find all of these cookbooks locally or online.