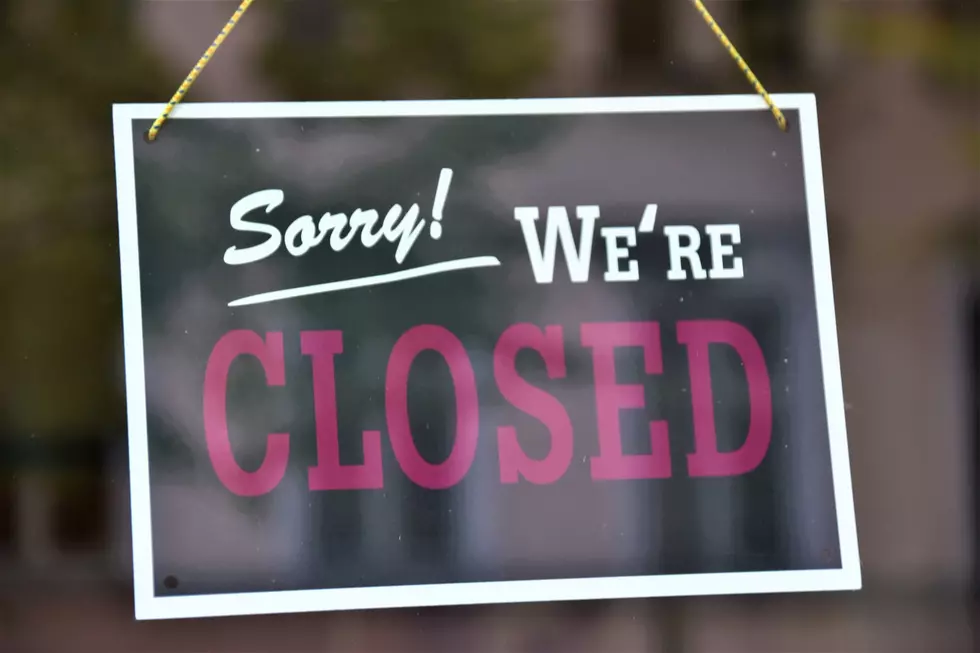 5 Montana Restaurants That Surprisingly Closed After Being On TV
Photo by Waldemar Brandt on Unsplash
Despite being one of the least populated states in the country, Montana has its fair share of great restaurants.
Throughout the years, there have been several restaurants in Montana that have been featured on popular TV shows. If you live in Montana, you most likely know about the good restaurants in your area, but do you know about the restaurants that have been on TV?
Lately, Montana has been a hotspot for filming movies and TV shows, but it wasn't always that way. At one time, Montana being featured on TV was a really big deal. Some hidden gem restaurants in Montana were suddenly thrust into the spotlight on national television, officially making them popular visitor destinations.
Montana is known for a variety of unique food items, ranging from the iconic pork chop sandwich to the pasty, both of which were made popular during the state's mining days.
In 2018, Guy Fieri brought Diners, Drive-Ins, and Dives to Bozeman and visited several popular restaurants in the area, including Storm Castle Cafe and Roost Fried Chicken. Here's a list of every Montana restaurant that has been featured on Food Network.
Whether you're into rustic diners or high-end cuisine, Montana has something for everyone.
Sadly, a few Montana restaurants that have been featured on TV have, to everyone's surprise, closed permanently. We're not sure if being on TV had anything to do with it.
Here's a List of 5 Montana Restaurants That Have Closed Since Being Featured on TV.
These 5 Montana Restaurants Featured On TV Have Sadly Closed
Several restaurants in Montana have been featured on TV in recent years. Unfortunately, a few of them have closed permanently.
Every Montana Restaurant That Has Been Featured on Food Network
It's always awesome to see something from your hometown or state on TV. When Food Network comes to town, Montanans are ready. These restaurants have been featured.
Five Incredible Foods That are Unique To Montana
Everywhere has a certain batch of must-have dishes that have been carefully perfected over generations. These favorites are as Montana as it gets.