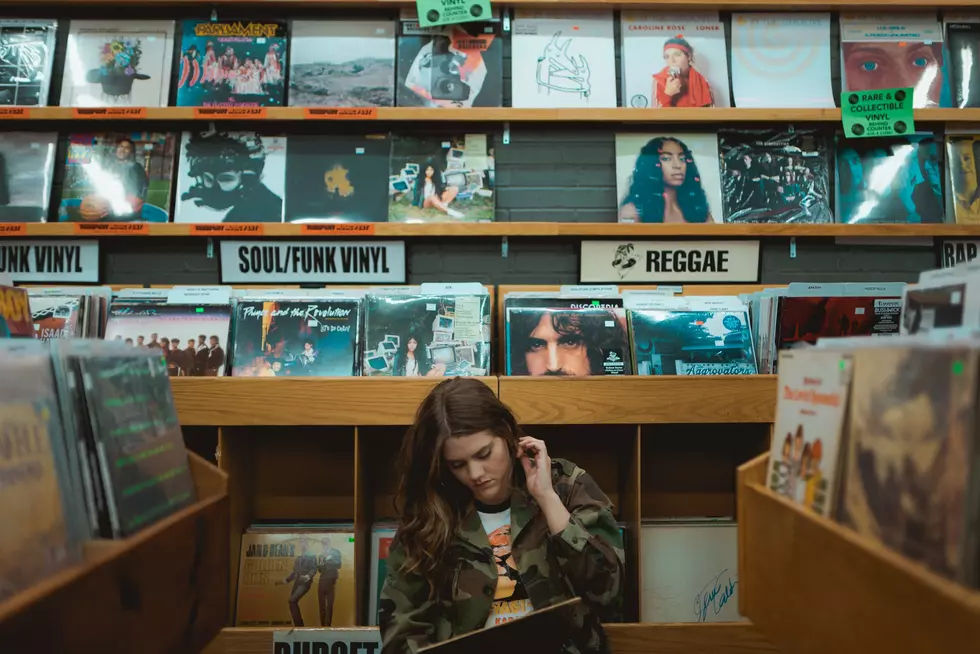 8 Great Record Stores You Need to Check Out in Montana
Photo by Karsten Winegeart on Unsplash
If you're a vinyl addict looking for a place to get your fix in Montana, here are some awesome record stores that you need to check out.
If you think vinyl records are a thing of the past, think again. Vinyl records have once again become extremely popular. Many mainstream artists have been releasing new music on vinyl, which has helped boost the popularity of it.
Many of the independent record stores in Montana are locally owned, so when you pay them a visit, you're not only going to find some sweet records, but you're also supporting a local business.
There are a variety of options when it comes to listening to music. Some people listen to radio stations, while others opt for a music streaming service. Here are a couple of great reasons to purchase music on vinyl. In my option, the sound quality is much better. In addition to better sound quality, buying music on vinyl is a great way to support your favorite artists and musicians.
I have been collecting vinyl for nearly 20 years, and it is truly a passion of mine. If you're looking to get into listening to music on vinyl, an employee at any local record store can point you in the right direction. If you're a huge fan of music like myself, I would highly recommend looking into it.
Depending on where in Montana you are, there are quite a few great record stores to choose from. I always try to visit record stores whenever I visit different places because the selection is always different.
If you're looking for a great independent record store in Montana, these places definitely need to be on your list.
8 Great Record Stores You Need to Check Out in Montana
If you're a music lover, you need to check out these awesome record stores in Montana.
11 Local Montana Bands That You Need to Know About
Want to support local bands and musicians in Montana? Here's a list of a few great bands that you need to check out.
5 Montana Music Festivals That You Need to Attend
Want to check out some of Montana's incredible music festivals? Here are a few of our favorites.