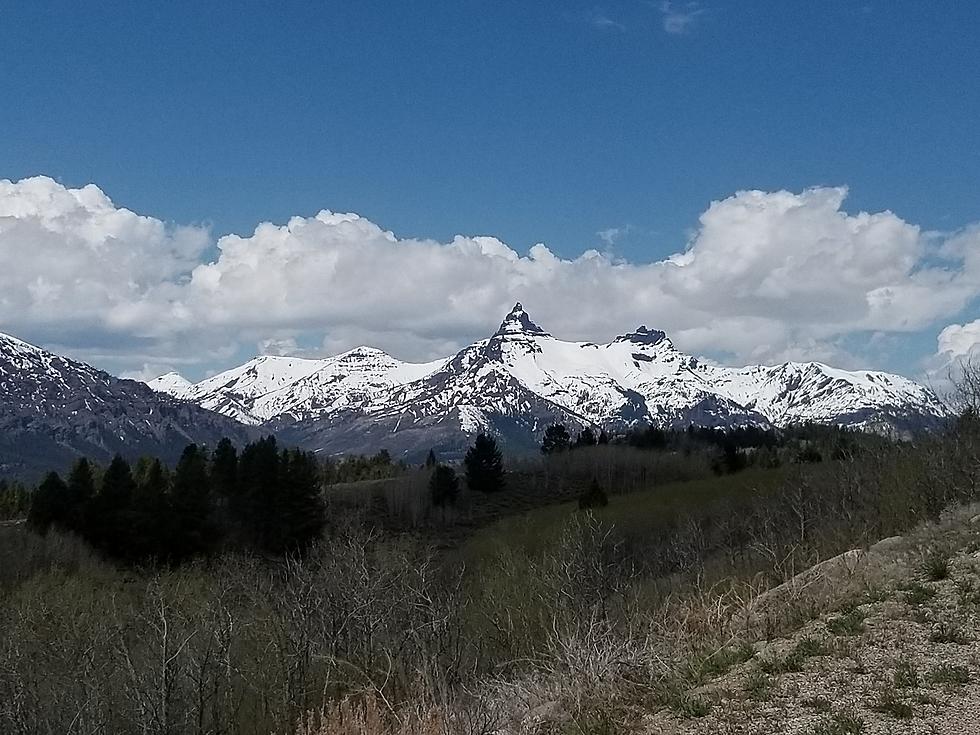 As Fall Nears, Here Are Some Great Road Trips to Take in Montana
Jesse Ropelato
2020 has definitely been a strange year. Many folks have struggled due to a lack of social interaction. Hopefully, we'll get back to a sense of normalcy sooner than later.
We are lucky to live in a place like Montana. We have endless opportunities to get outdoors and social distance. Fall is a great time to go for a drive, and see all of the beautiful colors that come along with the changing of seasons.
If you need to get away and clear your head, there are a lot of great road trips that aren't too far from Bozeman. We all need to get away and unplug every now and then.
Before you know it, winter will be here and some roads with either be closed of unsafe to drive. Get outside and take advantage of the nice weather while we still can.
We've put together a list of a few short road trips that will help you take your mind off of all of the craziness in the world today.
1

If you haven't driven the Beartooth Highway, you're missing out. This trip offers some of the most stunning panoramic views in the entire state. The Beartooth Highway is generally closed due to snow from October through April, so if you want to make the trip, you need to do it soon.

2

This is one of my favorite dries during the fall. As you're driving through the canyon, you will be overwhelmed with the variety of colors during the fall. Once you hit the Hebgen Lake turnoff, you can drive through Ennis and back to Bozeman. If you go, be on the lookout for wild animals like deer and elk.

facebook.com/BradleyRealtyMT/

facebook.com/BradleyRealtyMT/

3

Driving through Bridger Canyon is another great option. Once you hit Brackett Creek Rd., take a right. When you get to Clyde Park, take a right on Hwy 89, and head south towards I-90. You're guaranteed to see a lot of wildlife.