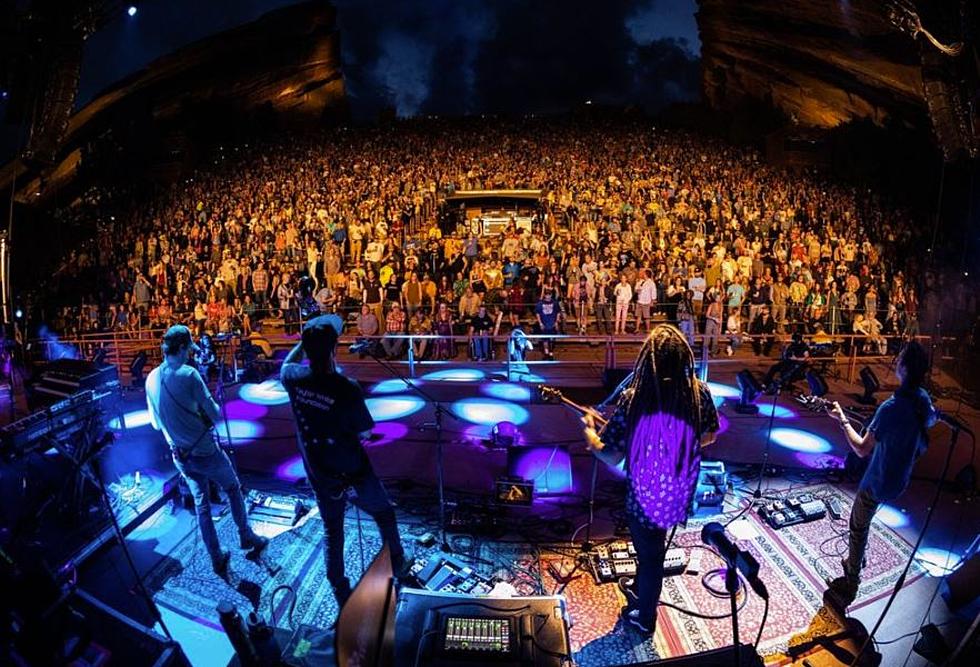 Is This Popular Jam Band the Best Band in Montana?
www.instagram.com/kitchendwellers
There are a lot of very talented musicians in Montana, but only a handful have made it to the big time. A band based out of Bozeman has been selling out venues across the country, and many consider it the best band to come out of Montana in a long time.
I'm talking about the Kitchen Dwellers. According to a bio on their website, the band
Twists bluegrass, folk, and rock through a kaleidoscope of homegrown stories, rich mythology, American west wanderlust, and psychedelic hues.
In early February, the Kitchen Dwellers played two sold-out shows at The ELM in Bozeman. Last August, the band joined bluegrass powerhouse Billy Strings on stage at the KettleHouse Amphitheater. If you're a fan of modern bluegrass, jam grass, or jam bands in general, chances on you're heard of the Kitchen Dwellers.
Who Are the Kitchen Dwellers?
The Kitchen Dwellers consist of Shawn Swain on mandolin, Torrin Daniels on banjo and vocals, Joe Funk on upright bass, and Max Davies on acoustic guitar and vocals. Whenever the band returns to Montana, tickets always sell out instantly. They're currently touring around the country but will return to Montana for the Under the Big Sky Festival in July.
Famous Musicians with Montana Connections
There are several Montana-born musicians that have successful careers. Stephanie Quayle, another Bozeman native just released a new album titled On the Edge. Jeff Ament, the bassist for Pearl Jam was born in Havre, Montana. Isaac Brock, the lead singer of Modest Mouse was born in Helena, but the band formed in Portland, Oregon.
Who is your favorite Montana band or musician? The Kitchen Dwellers have been increasing in popularity, but are they the best band in Montana? Send us an app chat on our station app and let us know what you think.
11 Local Montana Bands That You Need to Know About
Want to support local bands and musicians in Montana? Here's a list of a few great bands that you need to check out.
5 Montana Music Festivals That You Need to Attend
Want to check out some of Montana's incredible music festivals? Here are a few of our favorites.
10 Reasons Why Montana Is Better Than Other States
What makes Montana so much better than other states?