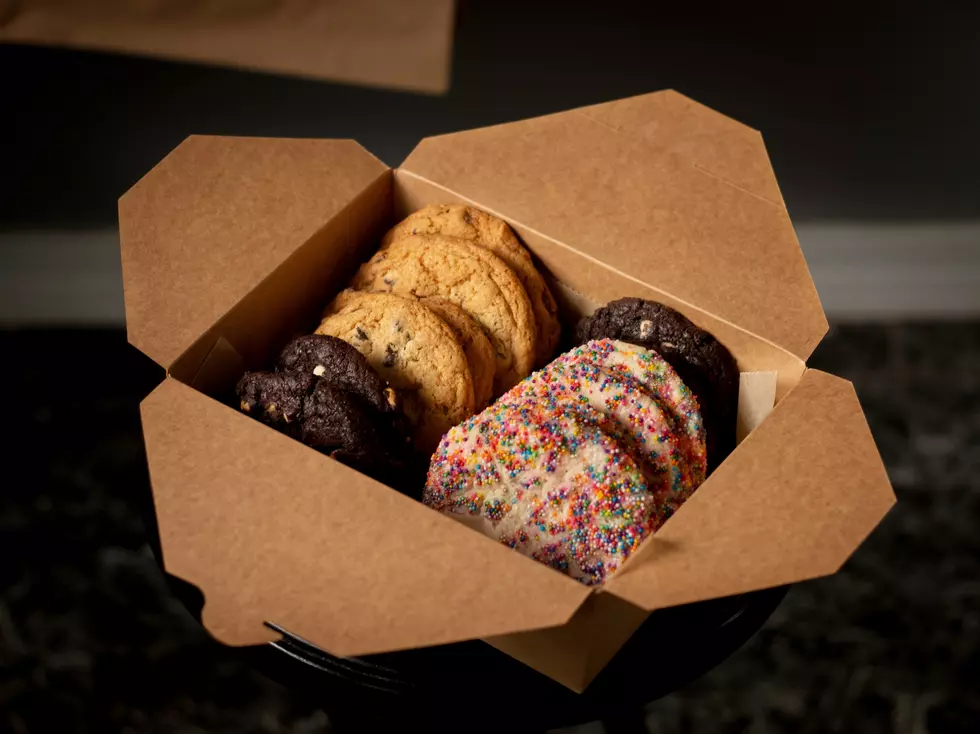 National Cookie Day Is Here! Where To Celebrate In Bozeman
Photo by Conor Brown via Unsplash
A good cookie can bring a smile to your face and change your entire mood in one bite. This is the perfect occasion to reward yourself. 
National Cookie Day is on Sunday, December 4th, and it's a day we should all celebrate. Cookies are a versatile and comforting treat, whether you eat them as snacks, late-night indulgences, or a side to your lunch or dinner. 
There are just so many different types of cookies to choose from; sugar, oatmeal raisin, and  classic chocolate chip being some of the most popular choices. National Cookie Day is a perfect opportunity to grab some friends and family and enjoy a cookie-hunting adventure!
The only question is, where in the Bozeman area can you get a delicious cookies? We have your answers.
We searched the Bozeman area for the best cookies, and came up with some serious contenders. We had to narrow down the list because Bozeman has a lot of places to get cookies, including many coffee houses, bakeries, and restaurants. 
This list we put together includes only locally owned businesses—not national chains. We want to showcase the small businesses that deserve some local love on this special day. 
If you are looking to make your weekend a little sweeter, you should plan a trip to one of these fantastic spots in the Bozeman area for a warm, rich cookie. Everyone deserves a reward for making it this far into winter, and a cookie is the perfect trophy. 
Here are the best places to get cookies in the Bozeman area.
Five Best Places To Get Cookies in Bozeman
Need a sweet treat? Cookies come in many flavors and shapes but they are always delicious. Here are the best places in the Bozeman area to get cookies.
Best Breakfast Sandwiches in Bozeman
Breakfast sandwiches are the perfect way to eat breakfast. It's a tidy way of getting bread, eggs, meat, cheese, and even potatoes in a nice, handy sandwich in the morning. So we put together a list of the best breakfast sandwiches in Bozeman. Enjoy!
10 Spots To Get The Best Grilled Cheese in Montana
One of the best comfort foods out there.