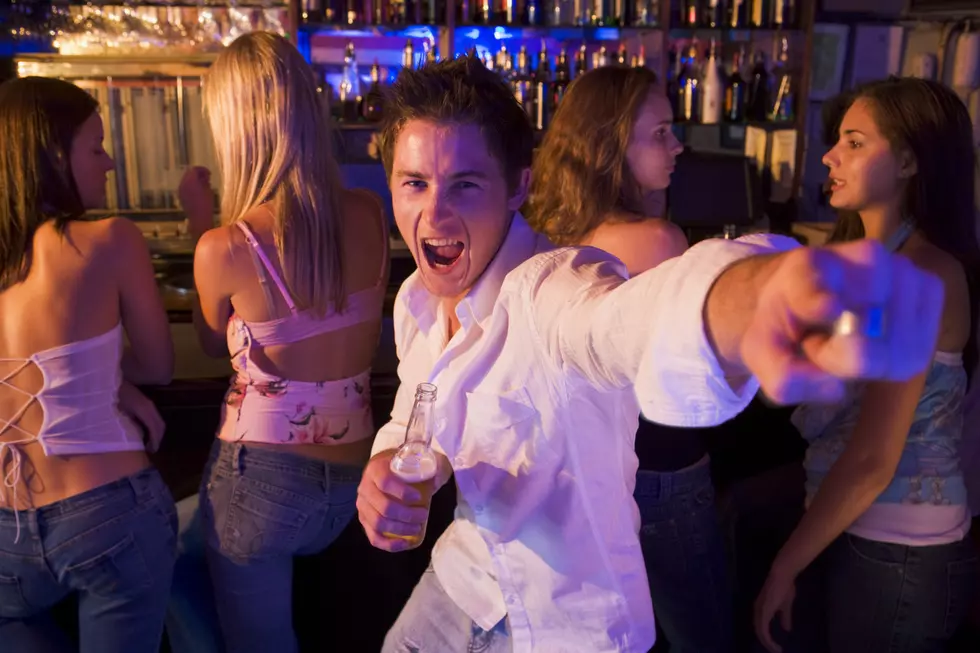 Need a Drink? 13 Fantastic Dive Bars in Montana
Valueline
Depending on where you are in Montana, you're not far from a great dive bar. If you're looking to wet your whistle, here are a few of the best dive bars across the state.
There's just something about a good dive bar that can't be beat, and Montana is full of iconic dive bars. Some of them have been around for decades. In small towns throughout Montana, you find historic watering holes that have slinging drinks for longer than most of us have been alive.
Dive bars are places that may be a little rough around the edges, but they're a great place to go if you're looking for cheap drinks and a friendly atmosphere. If you walk into a bar and see a jukebox and a pool table, there's a pretty good chance that you've stumbled into a dive bar. Dive bars are a great place where locals can gather for a drink and socialize.
Most dive bars lack any sort of formal dress code and are great for people-watching. Personally, I've seen a lot of crazy things happen in dive bars, but that is one of the reasons they're so special. If you're in the mood for a game of pool, some low-key conversation, watching the game on tv, and throwing back a few beers, there's no place better than a dive bar.
Just a fair warning. Not all dive bars are fun. Some are dark, dingy, unfriendly holes, with professional alcoholics hunched angrily over a slot machine and glaring balefully at any new face. You don't go to those places.
13 Fantastic Dive Bars in Montana
Montana is full of great dive bars. Here are a few of the best in the state!
15 Amazing Candy Stores You Need to Know About in Montana
Looking for a place to satisfy your sweet tooth? Check out theses awesome candy stores in Montana
Every Montana Restaurant That Has Been Featured on Food Network
It's always awesome to see something from your hometown or state on TV. When Food Network comes to town, Montanans are ready. These restaurants have been featured.