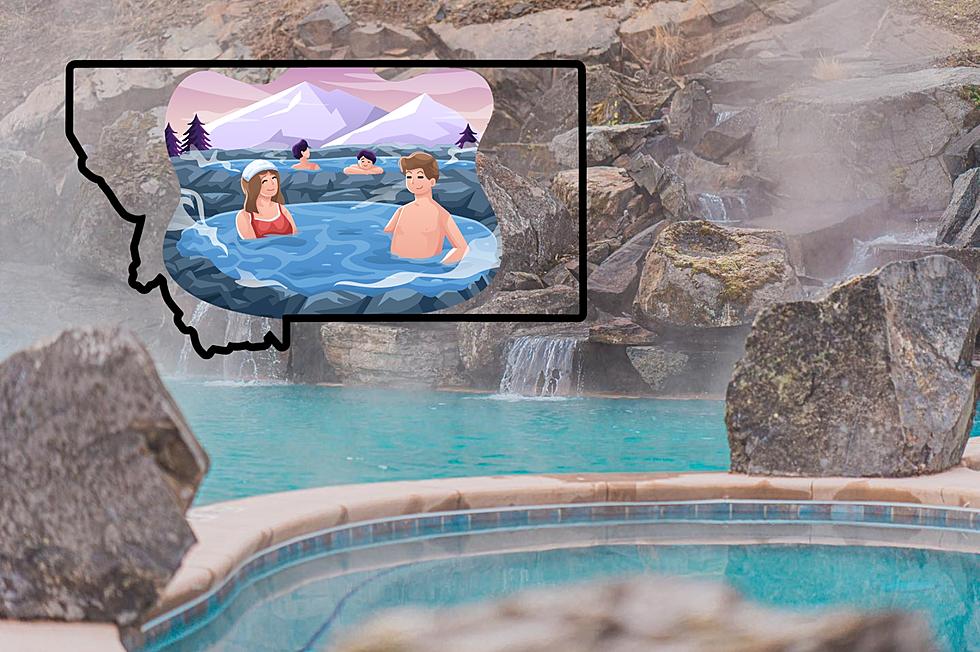 Want to Relax? Spend a Day at Montana's Best Intimate Hot Springs
Canva Pro/facebook.com/quinnshotsprings
Montana is full of excellent hot springs destinations and with cooler temperatures on the way, it's the perfect time to indulge in a relaxing soak. Here are a few of the best intimate hot springs you'll find in the Treasure State.
Depending on what type of hot springs you're looking for, Montana has something for you. Whether you want to be pampered at a commercial resort or relax in undeveloped hot springs that are off the beaten path, you have quite a few options in Montana.
There are groups on social media where you can stay up-to-date on current conditions at hot springs throughout Montana. Fall and Winter offer great opportunities to explore the plethora of hot springs in the state.
Before we reveal the most intimate hot springs destination in Montana, here are a few great hot springs that aren't too far from Bozeman.
Four Hot Springs That Are Super Close to Bozeman
Looking for a great relaxing getaway? Here are a few hot springs to check out in the Bozeman area.
Best Intimate Hot Springs in Montana
A question was recently asked on the Montana Hot Springs Group page on Facebook regarding the best intimate hot springs in Montana, and the question received a lot of responses. We thought that Chico Hot Springs would be at the top of the list, but we were wrong.
Judging by the responses, there are two hot springs in Montana that are the best if you're in search of a relaxing intimate getaway.
Quinn's Hot Springs Resort in Paradise, Montana was named the most intimate hot springs in Montana. Want to learn more? You can find information on their website.
Symes Hot Springs Hotel & Mineral Baths is also a great option if you're looking for an intimate hot springs in Montana. What are your favorite hot springs in Montana? Send us a message on our radio station app and let us know!
13 Fantastic Dive Bars in Montana
Montana is full of great dive bars. Here are a few of the best in the state!
Top 5 Hazardous and Deadly Roads in Montana
Here's a list of the most dangerous roads in Montana.
6 Ways To Make Sure You're 'Bear Aware' in Montana
The population of grizzly bears in Montana has grown in recent years. Here's are a few ways to practice being bear aware when you venture into Montana's wilderness.