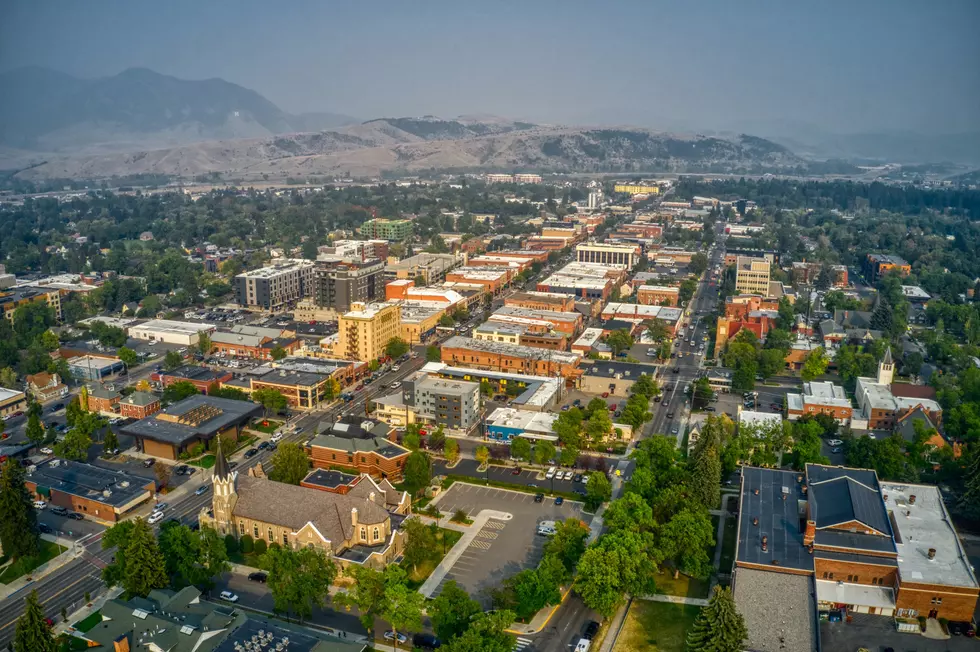 Boom Town? Is This Bozeman's 2022 Version Of A Gold Rush?
Jacob Boomsma
A lot of change is happening here in Montana, especially in the western part of the state. The perfect example of that change is Bozeman, as folks from all over are moving here to start a new life. To be honest, it kind of reminds me of all the folks that came to Montana back in the late 1800s.
Of course, back then folks were searching for gold and other precious materials. Nowadays, they're searching for adventure and a specific lifestyle.
If the pandemic taught us anything, it taught us that the way that we do things can change pretty quickly. The idea of getting up and going to work and sitting in an office 8 hours a day seems like ancient thinking now. More and more folks are working remotely, which means they don't have to be in an office, or even the same town or state as their employer.
So they all decided to move here.
I suppose, in a lot of ways, it really isn't that much different than it was all of those years ago. People are looking to make a better life for themselves and their families, so they head off to make their way in a new place with the hope of "striking it rich".
Of course, whenever you have a large number of people move in, there are bound to be some problems and we're certainly seeing that here in Bozeman. Lack of affordable housing is the biggest factor, and then there are the folks that just simply don't want anyone new coming to the area.
I wasn't around for the last big boom, but I'm guessing there was a large portion of the population that wasn't very fond of "outsiders" moving here then, either.
It's interesting because I've heard a number of people say that our problem here in Bozeman isn't that we have too many people, it's that we don't have enough. In fact, I've heard folks say that we not only need to double in size, but it would be better for the housing market, and everything else, if we tripled in size.
I know, I know...that is some scary thinking. However, if we're having an honest conversation, the town is growing and it certainly doesn't look like it's slowing down much. Wouldn't it be better to prepare for the future by having plans in place to accommodate the continued growth?
Or, should we just stick our heads in the sand and hope it all goes away?
This Family Friendly "Montana Town" Is Frozen In Time
One of the coolest places to check out in Montana is the "Old Montana" town of Nevada City. Located just on the other side of Virginia City, Nevada City is the perfect example of what life was like back during the gold rush in the 1800s.
With several different buildings to tour and friendly folks to guide you through your visit, as well as tell you the stories of the times, Nevada City is not only educational but fun for the whole family.
Private Montana Island Listed For 72 Million Dollars
The largest private island west of the Mississippi River is located on Flathead Lake in Montana. The island which is well over 300 acres comes with two "villas" The main villa and the guest villa. The main villa is over 45 thousand square feet and has an underground shooting range.