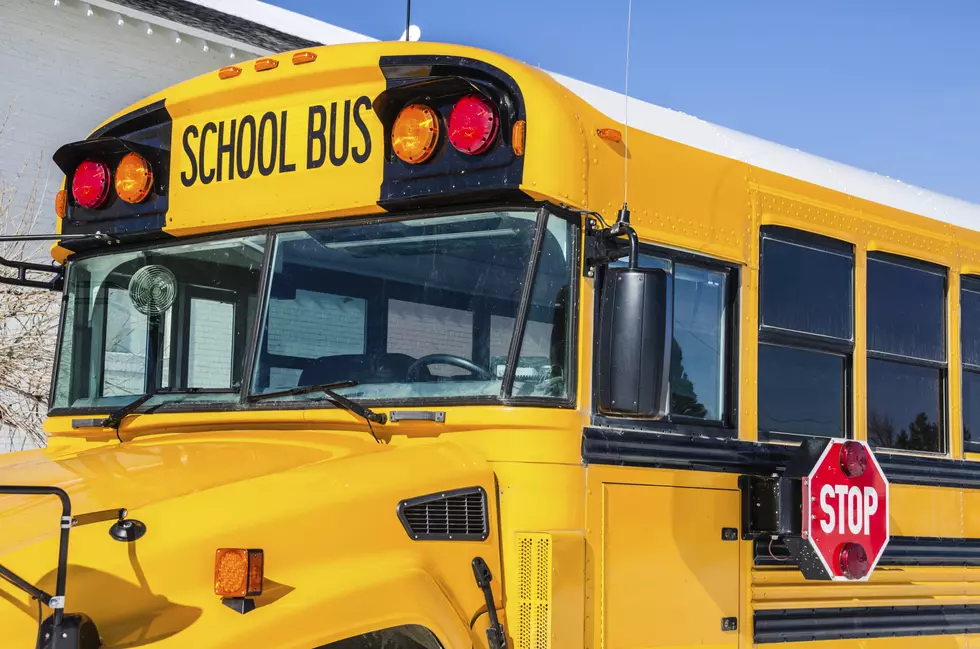 Bozeman High Schools Offering 100% Remote Learning for the Fall
Getty Images/iStockphoto
Will your High School Student be IN school or will they continue to learn remotely? With the pandemic somewhat behind us, last year's school year was sort of a mess. Some kids enjoyed online learning whereas some where much more successful with in class learning. Both Bozeman High School and Gallatin High School will have both options.
There will be some differences this year with the remote learning experience to keep in mind. In the previous year, Bozeman teachers where the ones teaching the courses. It was a lot to handle, lots of new technology to learn, and lots of prep work, in a short period of time. It was obvious that the experience was not as pleasurable as some would hope. Students and teachers struggled. This year, the district has decided to go with a third party to teach the remote classes. This will allow in-school teachers to focus on the students in front of them, they wont have to deal with technical difficulties, and can have their work load much more organized.
If your student is more focused outside the classroom, likes to work ahead, is responsible enough to be successful in an online setting, this may be the best option for your student. Some students need to have the social interaction, the in-person learning, and routine daily schedule, then in-class learning is most likely best for them. My son will be attending school in the classroom this year. We found out last year, online learning is not his preferred way to learn.
CONGRATS: Graduates, Class of 2021 From Montana Schools
Congratulations to the 2021 graduates from Montana high schools and colleges. Look below to find your graduate or submit your graduate's information at
this link
.
MORE: Some of the Memes & Tweets That Have Made Us Laugh (and Maybe Think)