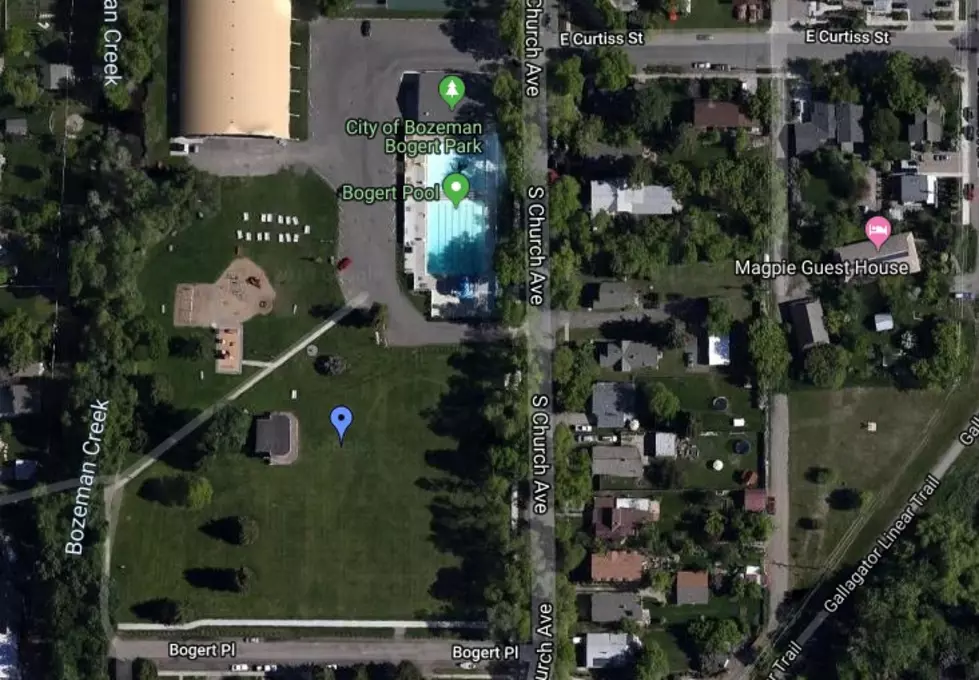 Bozeman's "Pride in the Park" Celebration and Drag Show This Saturday
Bogert Park - Google Maps
Come celebrate with us this Saturday at Bogert Park with a BBQ, an auction, and a live Drag Show. Tickets are only $10 but ONLINE and limited. It's Pride Month and Bozeman knows how to celebrate.
WHAT: Pride In The Park (SOLD OUT)
WHERE: Bogert Park (325 S Church Ave, Bozeman, MT)
WHEN: Saturday, June 26th, 2021
TIME: 6pm to 10pm
TICKETS: $10 per person, $5 kids ages 10 and younger. Tickets are being sold online only and in a limited amount. BUY YOUR TICKETS HERE EARLY.
Event will be under the covered pavilion at Bogert Park. There will be chairs available (but perhaps bring a soft one if you'd like to sit on the grass for a while)
This is a family-friendly event
BBQ will start at 6pm before the drag show at 7pm
Masks are not required but encouraged. Please do not attend the event if you are feeling sick. Protecting our community is crucial.
UPDATE: As of Monday, June 21st, the ticketing website says that the event is SOLD OUT. We will reach out to the organizers to see if any more tickets will be available this week or if they're planning on adding more space to the event.
Who is the Countship of the Imperial Sovereign Court of the State of Montana? Good question and thank you for asking. The description on their Offical Facebook Page says:
The Countship of The Imperial Sovereign Court of the State of Montana (ISCSM) is a drag queen run non-profit that organizes community-based events to foster supportive environments for LGBTQIA+ individuals.
7 Celebrity Weddings in Montana
There are plenty of celebrities who have visited Montana recently, and sure, there are lists of celebrities who have made their home here, but what about the celebrities who plan their special day in the Big Sky State? Here's a list of celebrity weddings that occurred in Montana, as well as one we're not sure about, and one that had to change locations.