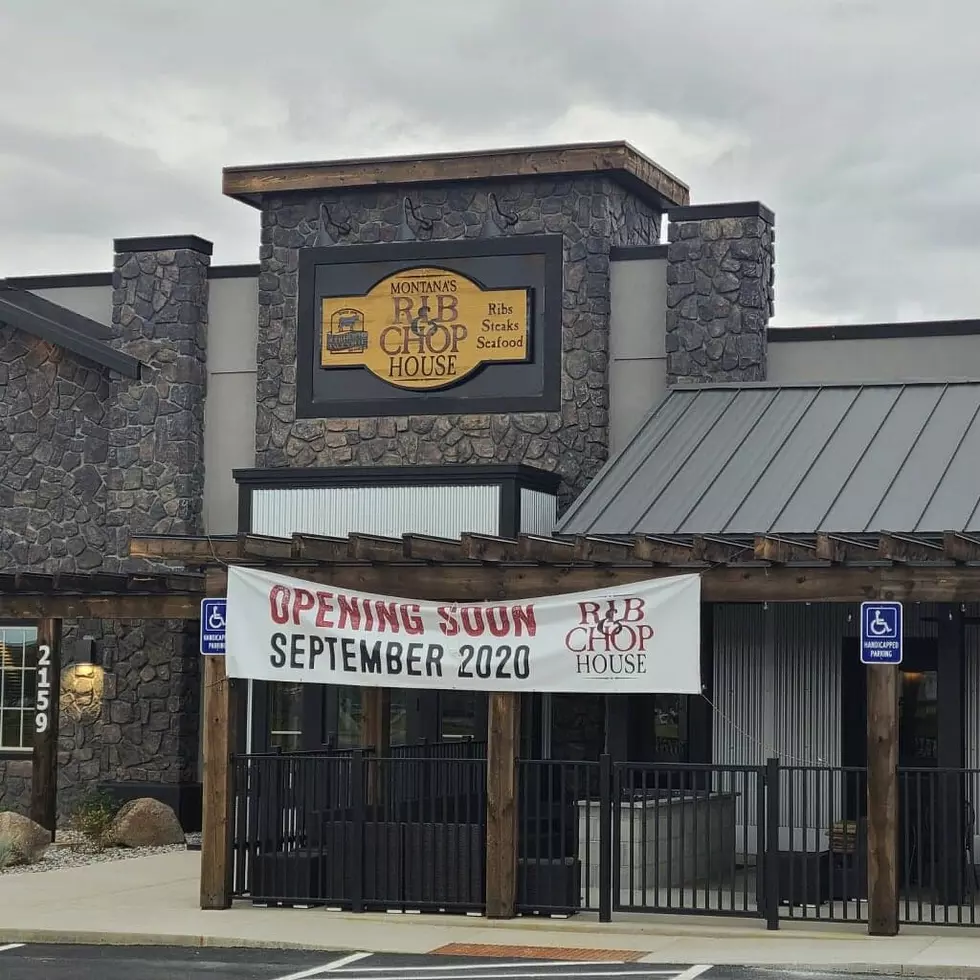 Bozeman's Rib & Chop House Set to Open; Now Hiring Staff
Photo courtesy of Montana Rib & Chop House Bozeman Facebook
Montana's Rib & Chop House announced earlier this year that they will be opening their Bozeman location in mid-September.  In order to prepare to open they are hiring for the following positions:
Servers
Bartenders
Dishwashers
The restaurant is offering great pay and a fun, safe work environment with opportunities to grow and learn.  They guarantee interviews and plan on beginning training employees beginning on September 4th to be ready to open their doors in mid-September. To apply you can stop by their location at 2159 Burke St. in Bozeman Monday through Friday from 2 to 5 p.m. or apply online using the button below.
All summer long Montana's Rib & Chop House has been working diligently on renovating the old Johnny Carino's location off 19th and Valley Center Rd.
Originally founded in Livingston in 2001, Montana's Rib & Chop House is also found in Butte and Billings. The restaurant is known for award-winning baby back ribs, tasty steaks, fresh seafood, and other Cajun-inspired selections.
Gallatin Valley residents have been long anticipating the arrival of Montana Rib & Chop House since they announced they were coming to Bozeman a couple of years ago. They originally planned to build their own structure on Valley Center, but have since opted to remodel the former Johnny Carino's building at 2159 Burke Street near Costco.
Montana's Rib & Chop House also offers a Member Rewards program that offers 5% back on all purchases, rewards, and special offers.
See photos below from the renovation process of the new Montana's Rib & Chop House in Bozeman.