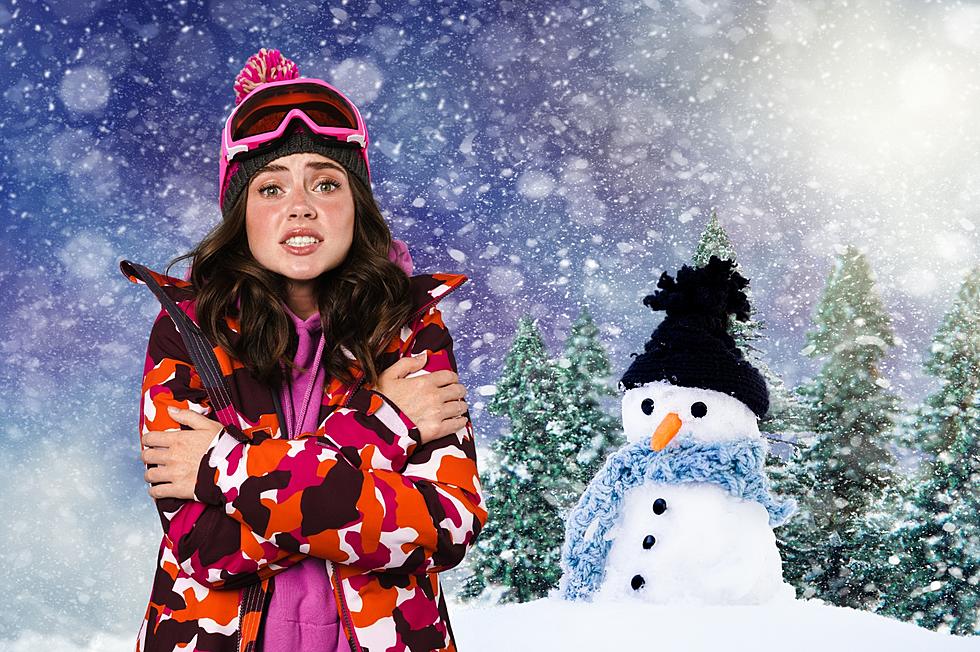 10 Early Signs of a Nasty, and Brutally Harsh Winter in Montana
Canva Pro
It won't be long before the snow starts flying in Montana. The state is known for its long harsh winters and subzero temperatures. The amount of snow the state receives varies from year to year, but one thing's for certain, Montana winters can be absolutely brutal.
Last winter, temperatures in many places in Montana reached well below -60 with the wind chill. Local meteorologists referred to the bone-chilling temperature as  "generational cold", indicating that most people would never experience it again in their lifetime.
If you're wondering whether or not the upcoming winter will be worse than normal, there are a few early signs to look for, according to the Old Farmers' Almanac. Long before we were able to check the weather instantly on our phones and computers, people used nature as a way to predict changes in weather.
Apparently, nature gives us a lot of clues when it comes to the weather. Rodents,  insects, and plants have been a part of weather folklore for ages. Winter is on its way, and places like Bozeman and Missoula will soon be full of puffy black coats and furry boots.
Whether you want to believe it or not is up to you, but if you notice any of the things listed below, you might want to consider buying an extra cord or two of firewood for the old wood stove.
Early Warning Signs of a Harsh Winter in Montana
The Old Farmers' Almanac is a fairly trusted source for weather predictions and claims that Montana is in for a cold & snowy winter.
10 Early Signs of a Nasty, and Brutally Harsh Winter in Montana
Here are a few early warning signs of a harsh winter in Montana, according to weather folklore.
Montana Winter Survival: 10 Things You'll Need to Stay Warm
Here's a list of 10 items that are essential when it comes to winter survival in Montana.
New to Skiing in Montana? Here's 10 Important Things to Remember
Just getting into skiing in Montana? Congratulations, you're in one of the best places for skiing in the entire country, but there are a few things you need to know before you go.