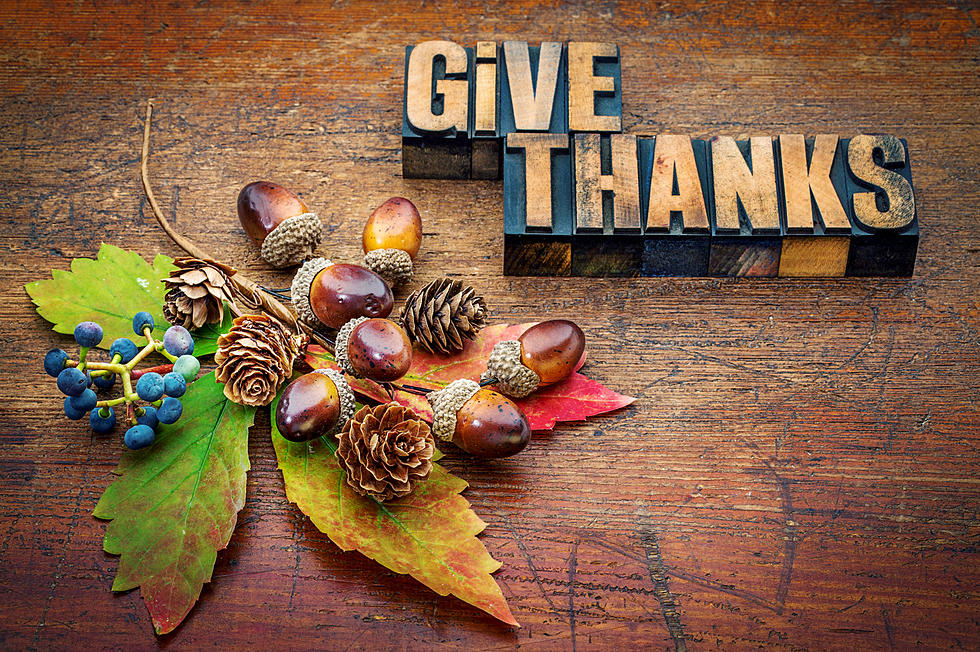 Free Thanksgiving Dinner For Bozemanites at "Miracle at Midtown"
marekuliasz
Thanksgiving is just around the corner and if you're still trying to figure out plans, you don't feel like cooking a big meal, or maybe money is a little tight this year, you have a few options.
First, the Bozeman Real Estate Group has teamed up with Bourbon BBQ to host a free Thanksgiving Community Dinner. After skipping last year due to Covid-19 the Bozeman Real Estate Group is excited to bring back the Miracle of Midtown which is a free traditional Thanksgiving dinner for those who would like to attend.
The "Miracle at Midtown" will take place on Thursday, November 25th from noon until 3 pm at Bourbon, which is located at 515 W Aspen Street here in Bozeman and everyone is welcome.
However, that isn't the only option.
The Fork and Spoon, which is Bozeman's pay-what-you-can restaurant is hosting a Thanksgiving meal.  You can choose between their dining room or carry-out. They will be serving dinner on Thursday the 25th between 1:30 pm until 4:30 pm.
The Fork and Spoon are also teaming up with The Salvation Army for those that are homebound or elderly and are looking for volunteers to deliver the meals.  The meals will be delivered between 10 am and noon and if you would like to sign up for a meal or to deliver meals, call the Salvation Army at 406-586-5813.
Finally, the Gallatin Valley Food Bank will be giving away Thanksgiving boxes with all the ingredients to anyone that would like one.  You can click here to get signed up and they will distribute those boxes between November 21st and 22nd in Bozeman and Belgrade.
So if you don't have plans for Thanksgiving, or if things are a little tough this year, be sure to take advantage of the options that we have here in Bozeman.  The Holidays can be a tough time for many, so let's come together and support each other this Thanksgiving.
Credit: The Bozeman Real Estate Group
Every Montana Restaurant That Has Been Featured on Food Network
Want Ribs? 20 BBQ Restaurants in Montana To Help Your Hunger