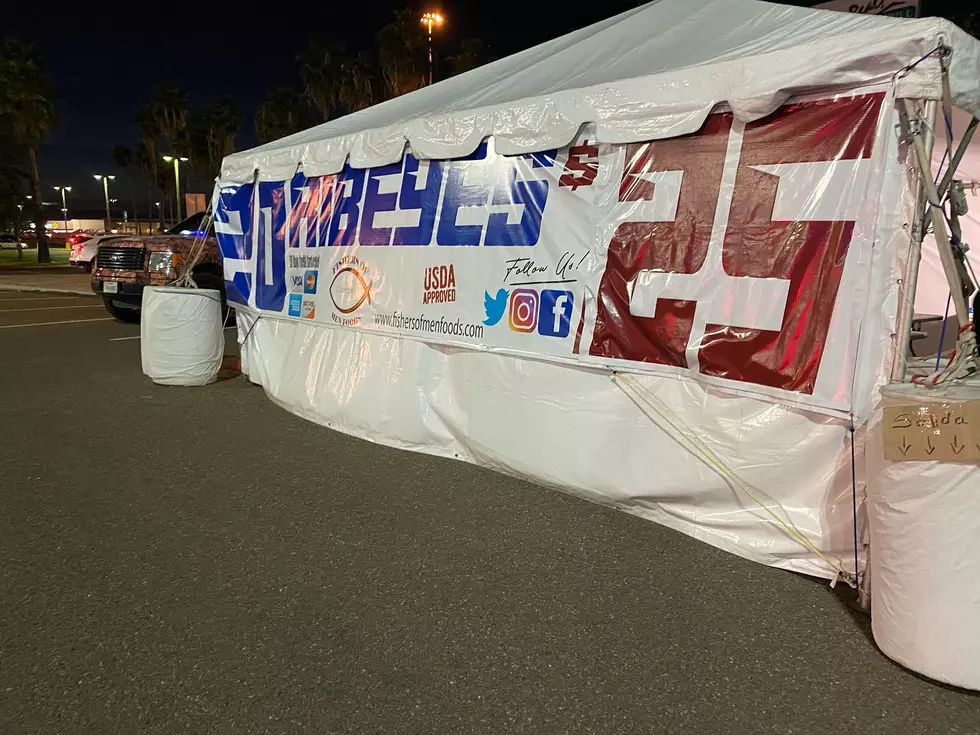 Get Amazing Deals on Meat at the Fishers of Men Sale in Bozeman
facebook.com/FishersOfMenFoods
Want to get a great deal on steak, chicken, pork, and seafood? Don't miss this awesome meat sale.
Fishers of Men Foods Inc. is set up in the Gallatin Valley Mall parking lot in Bozeman. If you want to stuff your freezer full of meat before winter arrives, this is your chance to do it. Just drive up and tell them what you want, pop your trunk, and drive away.
Join MY 103.5 at the Fishers of Men Foods Sale on Friday, September 25 from 4:00 p.m. until 6:00 p.m for a live broadcast.
Here are a few of the items available at the Fishers of Men meat sale.
20 Rib Eye steaks for $35
T-Bones, Fillets, and New York Strip - Steaks are choice quality, cut, and vacuum sealed to guarantee freshness, flavor and tenderness.
Lobster and JUMBO Shrimp - Seafood is out of the Pacific Ocean and flash-frozen to keep a delicious flavor.
Pork - Extraordinary flavor ranging from pork chops to Saint Louis style ribs. All extremely tender cuts to suit your style of preparing.
Gourmet Chicken Breast with Lemon Pepper - Chicken breasts are all from natural cage-free chicken, along with delicious marinated flavors that your family will love.
Get the best meats in town at amazingly low prices. They are open now in Gallatin Valley Mall parking lot. If you buy in bulk, you can get an even better deal. They also have family party pack deals on steaks, chicken, seafood, and pork.
Fishers of Men Inc. is a faith based company based out of Texas that provides an abundance of top quality meats for customers to choose from. For more information, visit fishersofmenfoods.com.
CHECK IT OUT: 10 Items Might Be in Short Supply This Winter