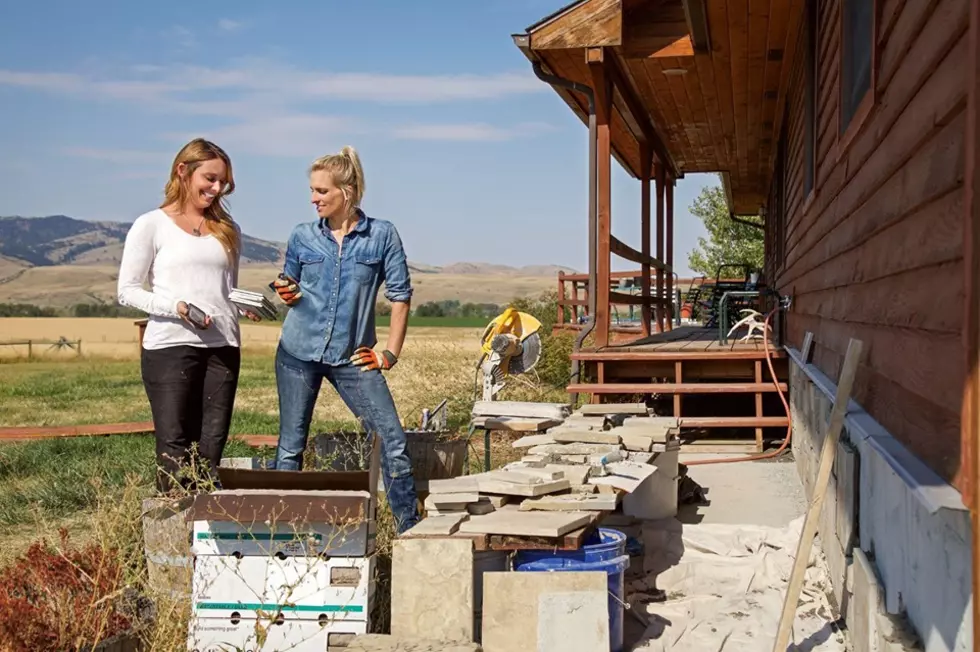 HGTV's Montana Themed 'Mountain Mamas' Premieres on Saturday
HGTV
A new series coming to HGTV this fall featuring two Bozeman area real estate agents in their quest to find the perfect homes for hopeful buyers.
The new show premieres Saturday, August 10, with back-to-back episodes airing at 9:00 p.m. and 9:30 p.m. MDT on HGTV.
Here's a description of 'Mountain Mamas' from HGTV:
People are moving to Montana in droves and move-in ready properties are getting scooped up quickly. Real estate mavens Jackie Wickens and Trecie Wheat Hughes help clients sort through a variety of historic homes from log cabins to ranch houses in need of a little TLC. With Trecie's sharp design sense and Jackie's construction know-how, they'll find their clients diamonds in the rough and transform them into Montana dream homes.
Jackie Wickens and Trecie Wheat Hughes are both licensed real estate agents at PureWest Christie's in Bozeman, Montana.
For more information about Mountain Mamas, click here.