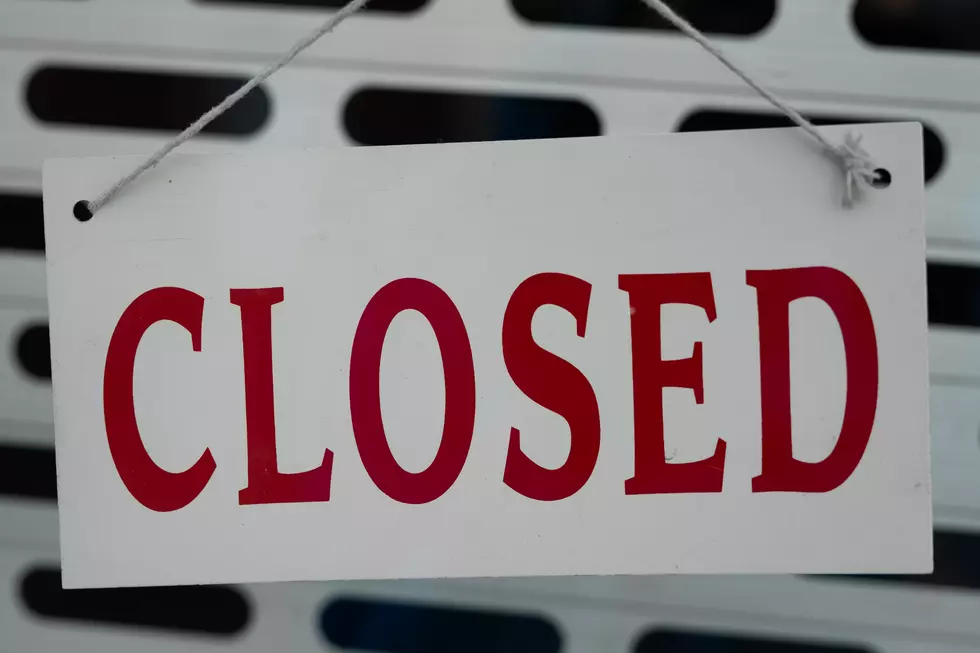 Terrific Bozeman Food Spot Closes Main Location—For Now
Photo by Matthew Feeney via Unsplash
If you want to eat at this tasty restaurant again, you will have to wait a few months for them to return. 
One of the most beloved college-crowd restaurants in Bozeman is the mac & cheese restaurant Mo' Bowls. Mo' Bowls started as a successful late-night food truck that crowds flocked to when the bars closed every weekend. People couldn't get enough of their insanely delicious meals. 
Mo' Bowls became so popular the food truck eventually opened up its first standalone location by Albertsons Grocery Store. They saw massive success with the storefront and their food truck, filling up the stomachs of many Gallatin Valley residents. That's why when we found out this news, we were bummed out. 
Mo' Bowls posted a letter on their door at their standalone location, notifying visitors that they had to close the doors due to staffing issues. Staffing shortage is something Gallatin Valley has been struggling with for some time now, and it has caused many businesses to cut back on hours or even shut down stores. 
Mo' Bowls has become a Bozeman institution, beloved by the bar crowds and young adults for many years. Luckily, their food truck is still operational, though it's shut down for the winter. 
Maybe with the food truck being shut down for the winter, Mo' Bowls can staff their kitchen at their brick-and-mortar location. I was craving some of their Buffalo Mac & Cheese, and I hope  I don't have to wait until spring. 
We can't wait for Mo' Bowls to reopen. We miss them. 
10 Best Steakhouses in Montana
If you live in Montana, you have to love a good steak dinner now and then. Luckily, here in Montana, we have steakhouses that spread far and wide throughout the state. If you are traveling through Montana or vacationing around the state, give one of these places a try.
The Ten Best Brewpubs in Montana
As much as we love a good craft beer, sometimes you need delicious food to accompany that leverage. We looked at all the fantastic breweries in Montana and found the ten best that also include full food menus.
The Seven Best Cheesesteaks in the Bozeman Area
One of the best sandwiches to eat for lunch or dinner, the cheesesteak can be found at several fantastic spots in the Bozeman area.