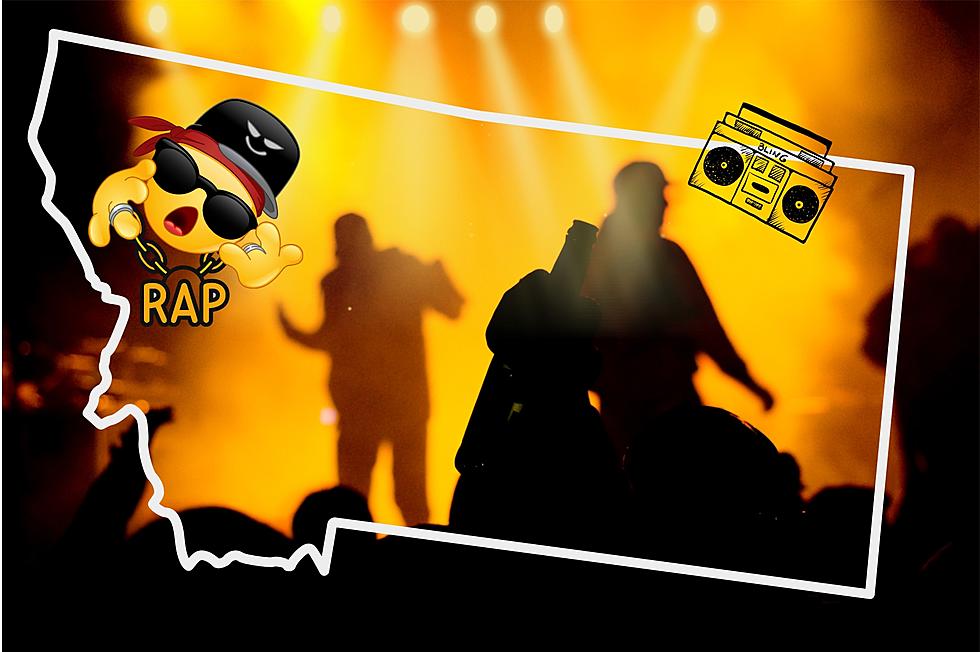 One of the Best Rappers in the World Sets Rare Montana Tour Date
Canva Pro
A rap artist that many consider one of the best rappers in the world has announced a tour date in Montana. It will be his first return to Montana since performing in Missoula in 2017.
I woke up this morning to the news that Lil Wayne was bringing his Welcome To The Carter Tour to the First Interstate Arena at MetraPark in Billings on May 23. At first, I thought it must have been a typo. After all, Montana doesn't usually have a lot of major rap concerts.
I looked into it, and, sure enough, it's true. Lil Wayne is coming to Montana, and tickets go on sale on Friday, April 21 at 10:00 a.m.
Lil Wayne has won multiple Grammy Awards and is a multi-platinum rap icon. He's one of the best-selling rappers of all time, and you don't get very many opportunities to see him in Montana.
Details About Lil Wayne in Billings, Montana
WHAT: Lil Wayne: Welcome To Tha Carter Tour
WHEN: Tuesday, May 23, 2023
WHERE: First Interstate Arena at MetraPark. Billings, Montana
TICKETS: On sale Friday, April 21 at 10:00. Click here for details.
Fans have been eagerly awaiting the arrival of Wayne's new album Carter VI, which the artist has been teasing lately on social media. Rumors have been circulating that Wayne may perform a few new songs off of the album on tour.
The first leg of Lil Wayne's Welcome To Tha Carter Tour wraps up in L.A. on May 13. Weezy will take a short break from touring before returning to the road for an additional run of tour dates.
The Treasure State: 11 Fascinating Things You'll Find Hidden in Montana
Here are a few reasons why Montana is called the "Treasure State."
5 Montana Music Festivals That You Need to Attend
Want to check out some of Montana's incredible music festivals? Here are a few of our favorites.
10 Reasons Why Montana Is Better Than Other States
What makes Montana so much better than other states?