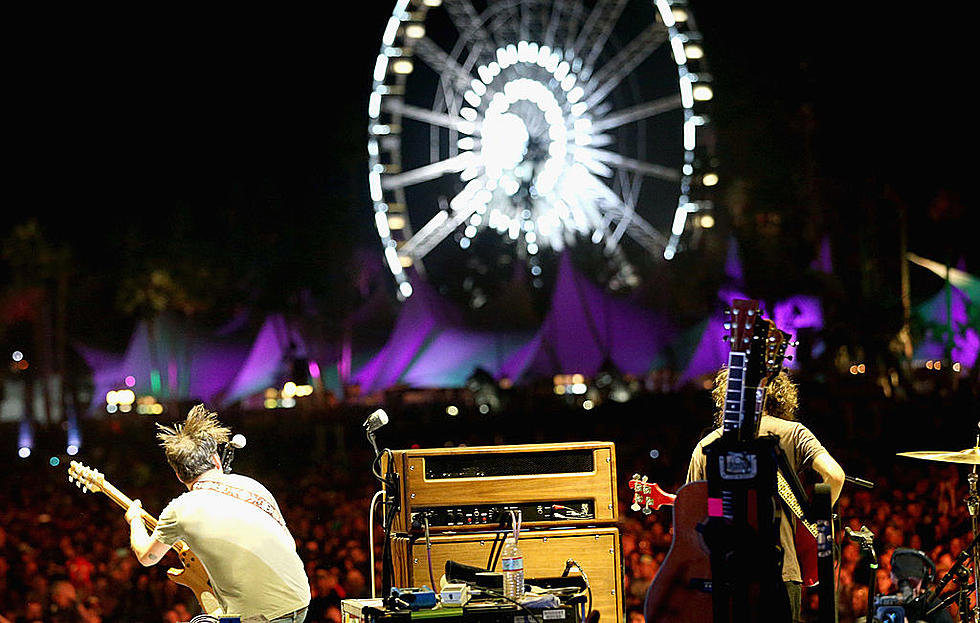 Modest Mouse Coming to Montana
Getty Images
Modest Mouse is coming to Montana this year.
The band will perform Sunday, Sept. 24, 2017 at the Big Sky Brewing Company Amphitheater in Missoula. Doors will open at 5:30 p.m. The show, presented by the Knitting Factory, starts at 7 p.m.
Tickets go on sale Friday, May 12 at 10 a.m. General admission tickets are $40 and are available at Big Sky Brewing Company, Rockin' Rudy's Records, by calling 866-468-7624 and online at TicketWeb.com or KnittingFactory.com.
Modest Mouse is touring the country this year. This is the only Montana stop that is on the schedule.
Our sister station, 95.1 The Moose is giving away tickets to the show. Click the button below for your chance to win a pair of tickets.