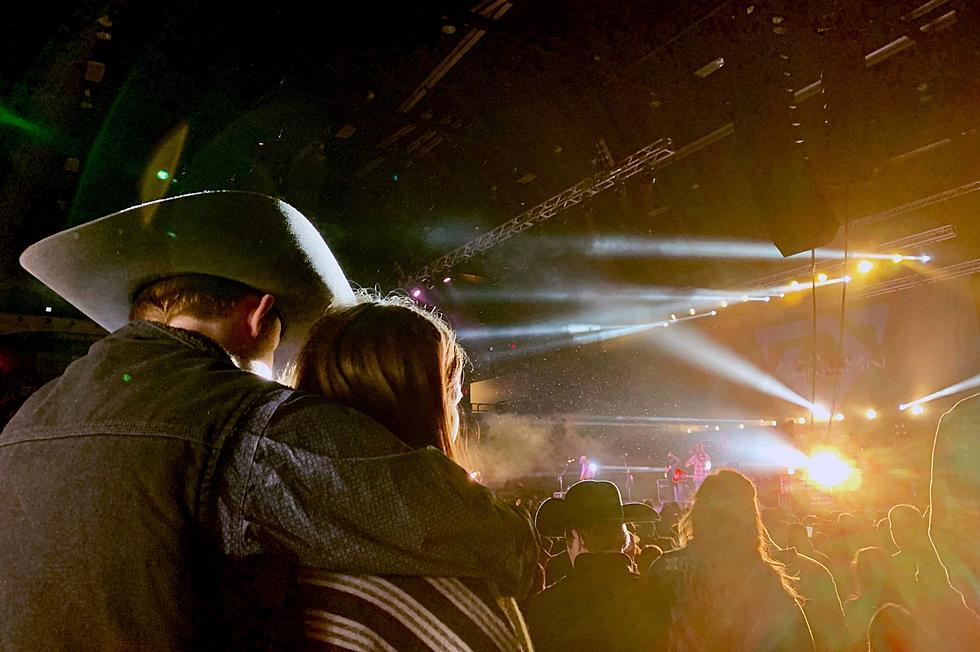 MT Welcomes Famous Country Artist For Two Small Intimate Concerts
Canva Pro
There's no denying that country music is extremely popular in Montana. It's safe to say that country is the most listened-to genre of music in the state, so it doesn't come as a surprise that country artists love performing in Montana. Remember when Kenny Chesney sold out Bobcat Stadium a couple of years ago?
Montana is one of the least populated states in the country, but don't let that fool you. There are several fantastic music venues in the state that serve as the perfect backdrop for listening to your favorite music. From small intimate venues to stadiums, Montana has a little something for everyone.
This year is already shaping up to be a great year for country music fans in Montana, and you don't have to search too far to find a great concert in your neck of the woods. The crowd at the Under the Big Sky Festival in Whitefish got a special treat when the one-and-only Hank Williams Jr. was named as a headliner this year. Newer country artists such as Colter Wall, Zach Bryan, and Ryan Bingham also performed at the annual festival.
Country Music Legend Adds Two Intimate Concerts in Montana
In September, country music legend Clint Black will make his way to Montana for two small concerts. Here are the details.
Clint Black Concert #1
WHAT: Clint Black
WHEN: Wednesday, September 6, 2023
WHERE: Old Saloon. Emigrant, Montana
TICKETS: Sold Out.
Clint Black Concert #2
WHAT: Clint Black
WHEN: Friday, September 8, 2023
WHERE: The Newberry. Great Falls, Montana
TICKETS: Sold Out.
Hopefully, you were one of the lucky ones that secured a pair of tickets before they sold out because both shows are guaranteed to be unforgettable.
50 Breathtaking Photos of Glacier National Park
Check out 50 beautiful photos of Montana's Glacier National Park!
10 Important Things Everyone Learns After Moving to Montana
Montana is a unique place, and some of the things you'll experience in the state don't happen anywhere else. Here are a few of the things you'll learn after moving to Montana.
8 Great Record Stores You Need to Check Out in Montana
If you're a music lover, you need to check out these awesome record stores in Montana.