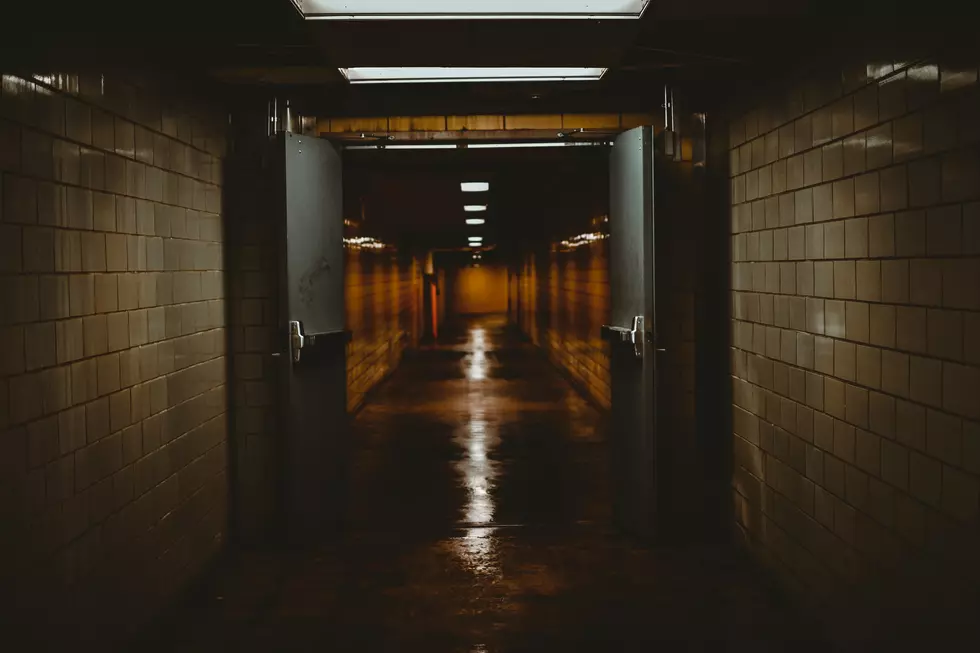 Montanans React to This Gruesome New Show on Netflix
Photo by Andy Li on Unsplash
Everyone has been talking about a new true crime drama series on Netflix, but many people say it's too disturbing to watch.
Monster: The Jeffrey Dahmer Story was released on Netflix on September 21, and it's been getting mixed reviews. Some people think that the story of Jeffrey Dahmer should remain in the past due to the trauma that it caused the families of the victims. The show's creators took a lot of time to make sure that the story was accurate and factual, but many viewers are having a hard time watching it due to its graphic nature.
The new true crime drama is a 10-part series that tells the terrifying story of serial killer Jeffrey Dahmer, who murdered and dismembered 17 people in the span of 13 years. I started watching it on Friday and finished it on Monday evening.
Fair warning: the details of Dahmer's various murders are included in the series and may give you nightmares. The show ventures inside the mind of Jeffrey Dahmer, and will most likely give you anxiety. Some parts are really difficult to watch.
Despite the series upsetting some people, it is one of the most popular shows on Netflix right now. Personally, I thought it was interesting. I'd heard about Jeffrey Dahmer but didn't know much about him. If you're in the same boat, it might be worth your while to check it out.
We asked our listeners to tell us what they thought about Monster: The Jeffrey Dahmer Story, and here's what they said.
Angela said:
I could only watch it in small doses. Too creepy!
Smitty said:
DISTURBING and HARD TO WATCH
Have you watched Monster: The Jeffrey Dahmer Story on Netflix? What did you think about it? Send us an App Chat on the MY 103.5 app and let us know.
25 Mind-Blowing Photos of Devastating Flooding in Montana
20 Mind-Blowing Photos of Devastating Flooding in Montana
4 Famous Montana Homicides We Won't Forget
True Crime is "hot" right now. With different articles, podcasts, and weekly Dateline episodes, people seem to be quite intrigued with it.
How to Avoid Hitting a Deer While Driving in Montana
We've got deer in the roads, streets, yards, fields - just about everywhere, all the time. Here's how to avoid hitting a deer while driving in Montana.