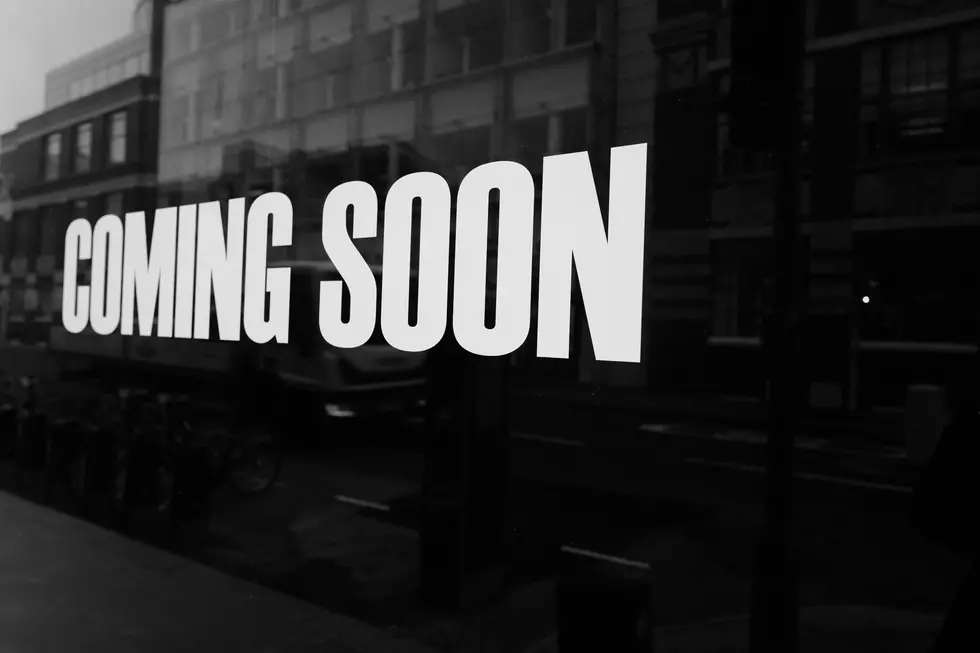 New Business Moving Into the Old Cactus Records Building
Photo by Huma Kabakci on Unsplash
Big changes are happening in downtown Bozeman. Here's one major change that you need to know about.
In February, Cactus Records, a local staple in Bozeman, closed its downtown location after being in the same place for 35 years. The business has since moved further west on Main St.
Cactus Records was a landmark in downtown Bozeman. It was easily recognizable due to its heavily decorated front window and green canopy hanging over the sidewalk.
The building at 29 W. Main St. will soon be home to another local business. Remodelling is underway and Onyx Tile Studio will open in the space before the end of the year. The business will move from its current location at 38 N. Tracy Ave.
We reached out to Onyx Tile Studio owner, Ashley Hertz, and asked her a few questions about the new location on Main St. Here's what she told us.
For those not familiar with your business, what type of store will it be, and what can customers expect to see when they stop in?
Onyx Studio is a luxury boutique tile shop. The studio will display a wide range of curated tile & stone collections from around the world. You'll find beautiful hand-painted ceramics & terra cotta, Moroccan zellige, glass, encaustics, porcelain, and dimensional stone found in a rainbow of colors, textures, and mosaics. Our tiles are perfect for kitchen and bath applications as well as fireplaces, accent walls and even outdoor applications like patios & pools. We will continue to operate by appointment only to ensure each client receives our utmost service from start to finish.
What types of services does your business offer?
We offer a white glove service to all our clients, which encompasses both trade and homeowners. Our services simplify the specification process with our expertise in materials by assessing proper finish details, understanding technicalities, and industry standards, which are all fundamental in the tile selection process.
What is your expected opening date? Do you have any sort of grand opening planned?
We intend to move from our existing space on Tracy & Mendenhall sometime in mid-November, opening first of December. Will likely have a grand opening in the spring of 2023 once we get through the holidays giving us plenty of time to dial in the studio.
7 Closed Bozeman Businesses That Locals Miss the Most
These businesses have closed, but Bozeman locals wish they would come back.
10 Great Places to Find Fall Decor in Bozeman
Feeling festive? Here are a few places where you can find the best fall decorations in the Bozeman area
15 Helpful Facebook Groups That You Need to Join in Bozeman
Whether you're a newcomer or a longtime resident, you need to join these Bozeman area Facebook groups.