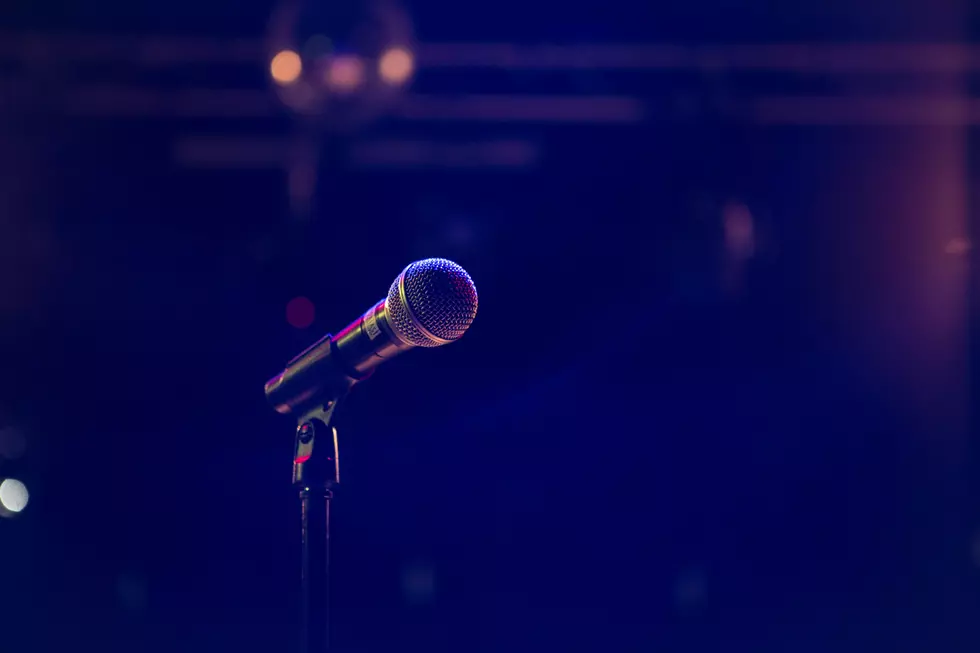 Bozeman Welcomes One of the Best Stand-Up Comedians Of All Time
Photo by Matthias Wagner on Unsplash
If you're a fan of stand-up comedy, you don't want to miss this hilarious event coming to Bozeman.
Paula Poundstone is a well-known name in stand-up comedy. Her 1990 HBO special, Cats, Cops and Stuff was named one of the 5 funniest stand-up specials ever by Time Magazine. She has been featured on several talk shows, including The Late Show with Stephen Colbert, Last Call with Carson Daly, Late Show with David Letterman, and The Tonight Show with Jay Leno.
Poundstone has been touring the country since the early 80s, visiting theaters and performing arts centers. She was included on Comedy Central Top 100 Comics of All Time.
She hosts a weekly podcast titled Nobody Listens to Paula Poundstone on Apple Music. She is also a regular guest on NPR's weekly news quiz show Wait, Wait ... Don't Tell Me!
Here's a description of Poundstone found on her website.
Paula Poundstone is known for her smart, observational humor and spontaneous wit that has become the stuff of legend.
Paula Poundstone is bringing her unique style of stand-up comedy to Bozeman on Saturday, September 17. Tickets are $45 and are available on the Ellen Theatre website.
Don't miss your chance to see this iconic stand-up comedian in Bozeman.
Paula Poundstone in Bozeman - Details:
WHAT: Paula Poundstone
WHEN: Saturday, September 17 at 8:00 p.m.
WHERE: Ellen Theatre. Bozeman, Montana
TICKETS: Click here.
In October, Poundstone will return to Montana for stand-up comedy shows in Missoula on October 7 and Billings on October 8. Click here to learn more about Paula Poundstone and find information about future tour dates.