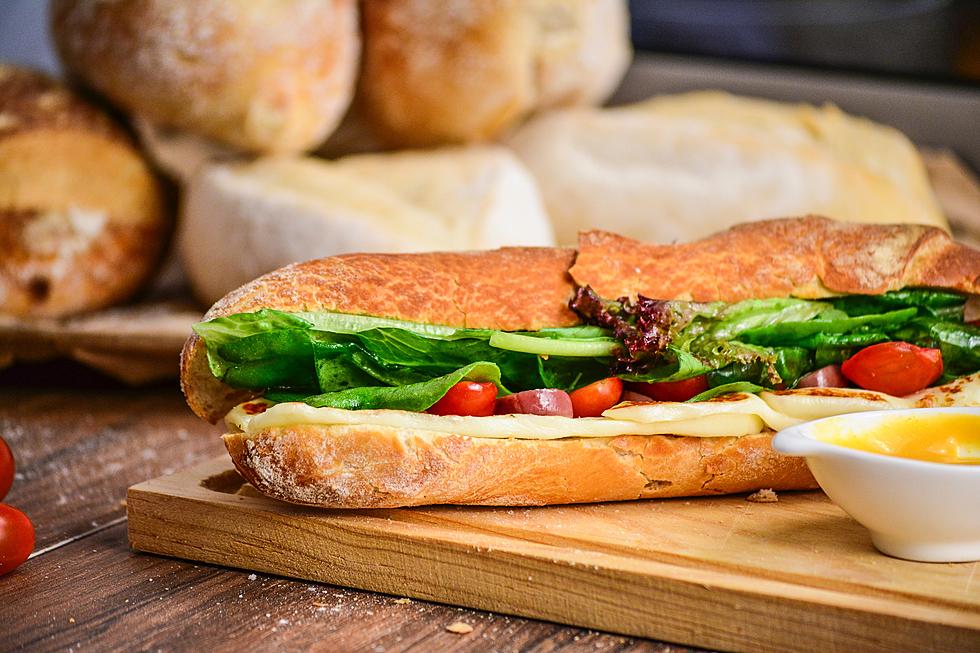 Popular Bozeman Sandwich Shop Opening New Spot in Gallatin Valley
Photo by Raphael Nogueira via Unsplash
Since they have opened in the Gallatin Valley a few years ago, they have been one of the most popular spots to grab a sandwich. 
Jersey Mike's Subs' first location opened a few years ago in the Hobby Lobby Shopping Area and has been a big hit with locals. Their Philly cheesesteaks and cold sandwiches are beloved by many folks. Through the pandemic, they were one of the busiest restaurants because Jersey Mike's offered delivery and take-out options through their app. 
Jersey Mike's eventually opened a second location in Belgrade next to the Town and Country Food's off Jackrabbit Lane. Now the folks of Belgrade don't have to travel to Bozeman for a Jersey Mike's Sub! Now we even have better news. 
A third Jersey Mike's Subs location will be opening in the Gallatin Valley and will be located in Four Corners, in the same strip of stores with Mr. Burritos. This is pretty huge news for Jersey Mike's Subs. 
They must be doing pretty well for themselves if they can open another location in the Gallatin Valley. Plus, adding a spot in Four Corners is a great choice. The population of Bozeman is heading that way and is a heavily trafficked area. That Jersey Mike's Subs will be a favorite amongst travelers and folks who live in the area. 
No word yet on when they will open but if they already have the sign on the building, then it should open soon. 
If you haven't tried Jersey Mike's Subs, we highly recommend it.
Best Sandwich Spots in the Bozeman Area
Ultimate Bozeman Burger Guide