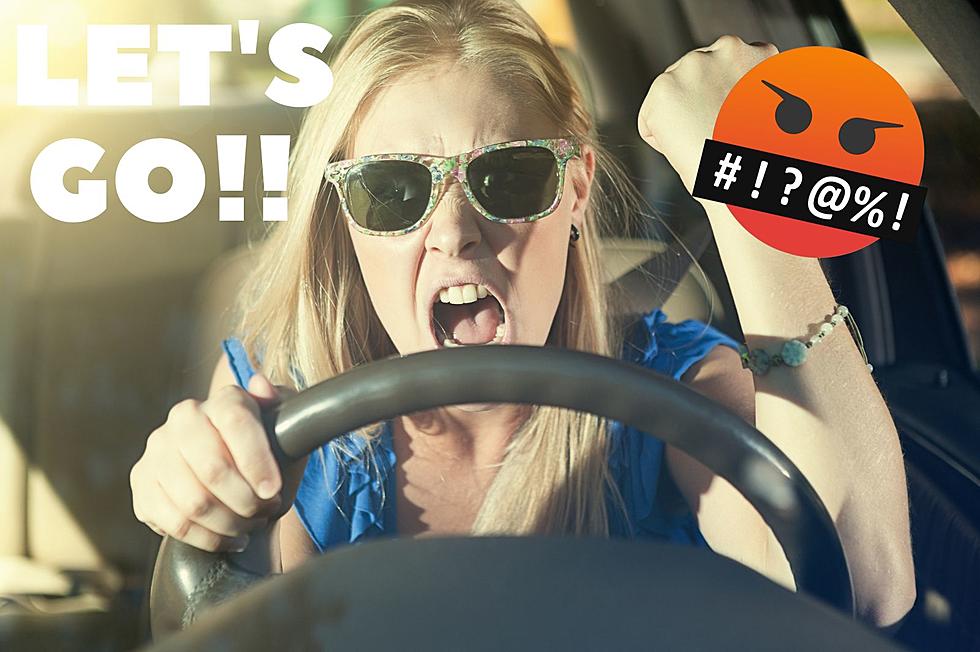 Ready For This Annual Montana Headache? Its Arrived In Full Force
Canva
School season is underway, which means a few different things. Crosswalks will be busy with kids hustling and bustling to get to class on time. People adjusting to leaving the house a little earlier to make the extra stop on the way to work. School zone speed limits are in full force. And of course...the drop off lane chaos.
Let's be honest, if you have ever had to drop off a kid at school, picked up a kid after school, or even driven by a school during those hours, you may think, what the actual hell is going on.
Why do people think this? Because the cars, SUV's, and trucks that are lined up around the block clearly don't understand the one rule, that if broken, will make people lose their ever loving minds.
DROP OFF. This means you pull up, you tell the little angles to have a splendid day, they get out, and you leave.
PICK UP. This means your kid runs to your vehicle because they are so happy to be out of "worst place ever", you leave, get home and have some snacks, and watch tv (or YouTube), and ignore you for the rest of the evening. This is not where you ask for a breakdown of their day.
What these lanes do not mean, is "let's just hang out for an hour because you don't want your kid to have to walk an extra step or two to find you parked down the street". It doesn't mean you park there because you have to just "run in quickly" and don't want to have to walk to the door from the parking lot that was made for you to park and "run in quickly".
Also, if you have the kid that just farts around, dilly-dallying after school and takes their sweet time getting to your vehicle and then another 5 mins trying to actually get IN the vehicle, just park down the street or in the parking lot. The only thing this does and ruin the flow of the whole "drop-off"/"pick-up" concept of the lane.
Let's make this school year the best yet buy abiding by the meaning of drop-off and pick-up.
3 Ways To Be Quickly Ticketed During Back To School In Montana
Back to school is fast approaching in Montana. If you forgot some of the laws over the summer get a quick refresher course to help you remember and not get a big fine this fall.
11 Guilt-Free Reasons Parents Can Celebrate Back-to-School Season
If you're the sort of parent that spends the summer pining away for the start of the school year, you've found good company here!
Listen, when it comes to our kids, our cup runneth over. But that doesn't mean they don't drive us nuts eight weeks a year. Of the hundreds out there, we've narrowed down a list of 11 reasons parents have the hard-earned right to celebrate back-to-school season!
Revealing The Best 15 School Districts In Montana
Wondering if your kids are getting the best education they can? Here we reveal the 15 best school districts in Montana thanks to
Niche
.