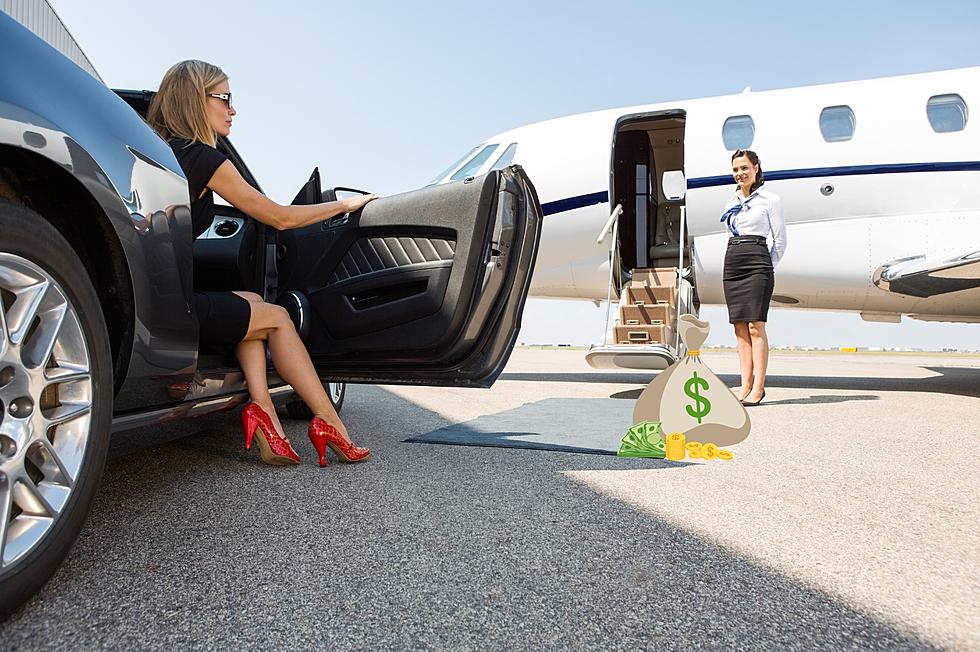 Richest Small Town in Montana? The Answer May Surprise You
Canva Pro
There are places all across the great state of Montana that have suddenly become havens for the rich & wealthy. The pandemic led to an influx of people from other states moving to Montana to escape big cities and work remotely.
When you think of rich cities and towns, Montana isn't the first state that comes to mind. Cities like San Francisco and New York City are more typically associated with wealth. However, at one point, Butte was one of the richest cities in the entire world due to its highly profitable copper mining industry.
Montana is home to quite a few wealthy individuals. The state's Governor, Greg Gianforte is a billionaire. He sold his cloud-based software services company RightNow Technologies to Oracle for $1.43 billion in 2011. Gianforte is just one of the state's uber-wealthy residents.
What is the Richest Small Town in Montana?
GoBankingRates recently released a list of the richest small town in every state, and we were surprised by the pick for Montana. First, let's discuss the metrics.
In this study, GOBankingRates analyzed U.S. Census Bureau income data in locations in every state with 500 to 15,000 households to determine the wealthiest small towns in America.
According to the data, Helena Valley Northeast is the richest in Montana. The interesting thing about the result is that it's not an actual town, instead, it's a section of a larger city. The median income for residents in the area is $115,833, which is quite a bit higher than places like Bozeman, which comes in at $67,354, according to the U.S. Census Bureau.
Luxury Montana Home Straight Out of a Fairy Tale
This luxury home in Montana looks like it was ripped from the page of a fairy tale.
25 Pictures of Montana's Most Beautiful Highway
Have you ever driven the most beautiful highway in Montana?
20 Pictures of Luxurious Mega-Compound in Big Sky, Montana
Check out this incredible luxurious compound that was recently listed for sale in Montana!